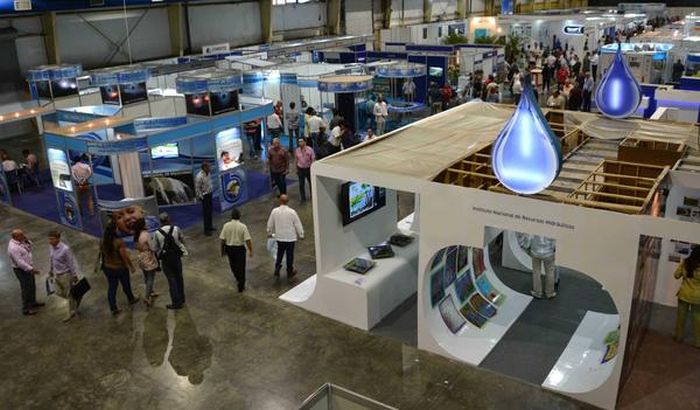 The Convention is attended by UN representatives and specialists from Cuba, China, France, Peru, the U.S.A., Colombia, Mexico, Spain, Ecuador, Argentina and Italy
---
Water resources specialists from Sancti Spiritus are in Havana to share their experiences in the 12th International Congress of Hydraulic Engineering and the 7th Seminar of Integral Use of Water, as part of the International Forum Cubagua 2015.
---
In order to support the cultivation of soybean in Ciego de Avila southern territory, the construction of the first section of La Felicidad canal was started in Sancti Spiritus.
---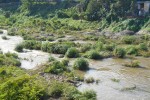 Cuba is currently preparing a new law that covers all actions related to water management in the country, according to Dr. Orlando Rey, a high official of the Ministry of Science, Technology and the Environment.
---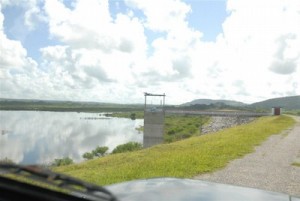 Repairs carried out at Sancti Spiritus's Dignorah dam have been already concluded, thus eliminating the hydrological precaution that prevented the filling up of the reservoir for a long time.
---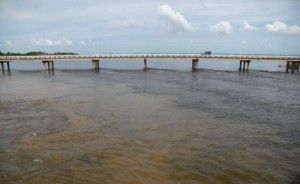 From Monday 8:00pm to Wednesday 4:00pm, Zaza dam evacuated through the Cayajana gates more than 140 million cubic meters, a figure that reveals the magnitude of rainfall recorded in Sancti Spiritus and therefore the abundant runoff which came to Cuba's main reservoir.
---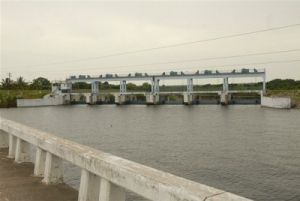 If we were to determine a region in Cuba to illustrate both, the magnitude and infrastructure of the hydraulic works undertaken by the Revolution since the creation of the National Institute of Water Resources (INRH, in Spanish), we will definitely have to refer to Sancti Spiritus.
---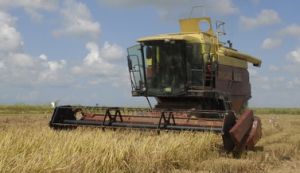 Sancti Spiritus evidences a work adderessed to the recovery of the socio-economic vitality, although prevalent affectations will need more time and resources to be solved.
---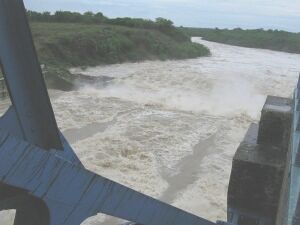 Water reservoirs continue to be constantly monitored in Sancti Spiritus in accordance with indications from the Provincial Defense Council. This body also recommended not to interrupt the adopted measures in order to prevent human or material damages.
---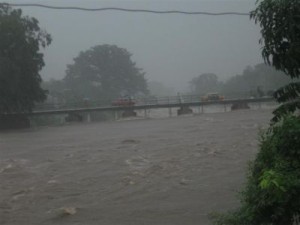 After almost ten year time, the central Cuban territory of Sancti Spiritus has been again impacted by heavy rainfalls which led to the most spectacular ever remembered filling up of the local Zaza dam, Cuba's largest water reservoir.
---