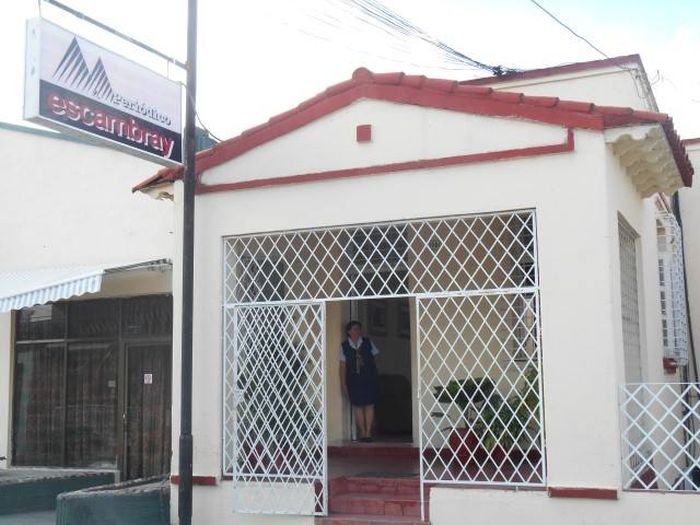 Escambray is the official newspaper of Sancti Spiritus, the fourth village founded in Cuba after Baracoa, Bayamo, and Trinidad.
This paper, named after the most important range of mountains of the territory, was first released on January 4th, 1979 as a written daily, but was changed into a weekly in 1992.
Escambray joined the Internet on January 4th, 2000, along with an English version. It provides reader with the most interesting updates from the region, but it also shares national and international information. It's our motto not to fall behind and to function as the most worldwide of newspapers.
This provincial news publication has also gradually opened its path to Facebook, Twitter, Flickr, Google plus and other social networks which have availed us to promote our work and to build up a community of followers.