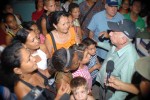 Cuban First Vice-President Jose Ramon Machado Ventura visited the municipalities of Cueto and Mayari in Holguin province, where he called for giving priority to restoring services to the population in the areas affected by Hurricane Sandy.
---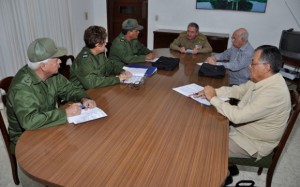 Cuban president Raul Castro visited the devastated areas in the eastern region of the island as well as the central provinces to assess the damages caused by Hurricane Sandy. Raul arrived in Santiago leading a group of top officials, including First Vice-President Jose Ramon Machado Ventura, VP Adel Yzquierdo, and several ministers, reported the National […]
---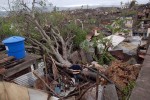 In spite of the efforts to protect human lives, Cuba has to regret the loss of 11 people as consecuence of the damages caused by Hurrican Sandy during its passage for the eastern region of the island
---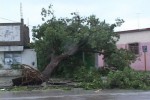 Electricity and communications workers and search and rescue brigades are preparing for recovery tasks in the affected areas in eastern Cuba.
---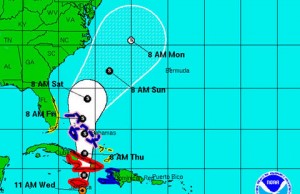 At six o'clock on Thursday morning Hurricane Sandy went out to the sea, with category 2 and left the Cuban territory near Cabo Lucrecia, in the eastern province of Holguin.
---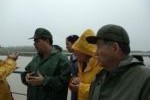 Cuban President Raul Castro acknowledged on Tuesday the work done through the years by the Cuban Civil Defense System on the occasion of its 50th anniversary.
---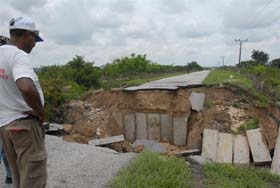 The heavy rains hitting Sancti Spiritus province, in central Cuba, caused great damage to the roads in the territory, which constitute the most important sequel of the climatic adversity, as the Provincial Defense Council recently noted.
---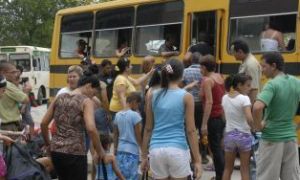 The protected persons in evacuation centers and family homes due to the heavy rains hitting Sancti Spiritus began returning to their domiciles on Monday afternoon by order of the President of the Provincial Defense Council, Jose Ramon Ruiz Monteagudo.
---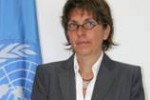 United Nations Resident Coordinator in Cuba, Barbara Pesce-Monteiro, said in Havana that the outcome of the Meteoro 2012 exercises against natural disasters is very valuable.
---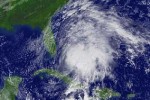 According to the press, the drill scheduled for Satuday includes the actions by directive boards to prevent and face the impact of hurricanes, droughts, forest fires, epidemies and other phenomena.
---