---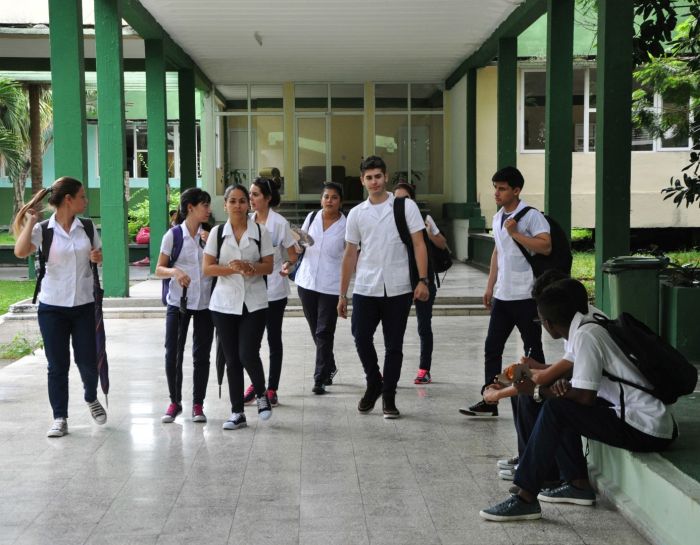 Over a hundred of such courses will be available for next September in the University of Medical Sciences
---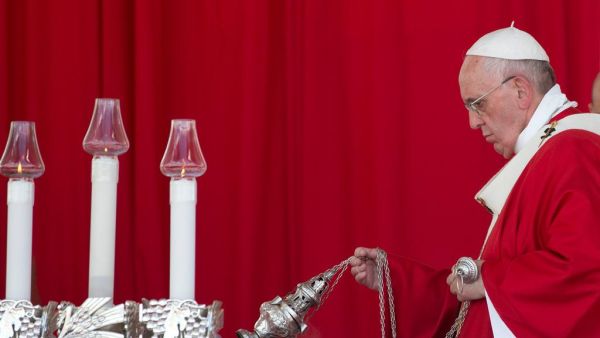 After arriving in Holguin and greeting the crowd that awaited him since early morning, Pope Francis began the celebration of the mass at Major General Calixto García Iñiguez Revolution Square, first of this kind ever held in this place. Cuba President Raul Castro is attending the mass, as he did yesterday in Havana, along with […]
---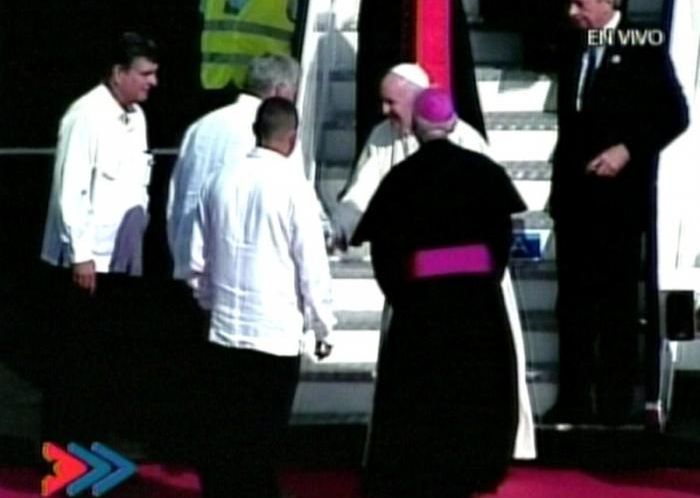 Around nine thirty this morning, September 21st, Pope Francis arrived in Holguin, where he will celebrate a historic mass, in the first visit ever made by a Bishop of Rome to this Cuban city. The Holy Father was welcomed at the local Frank Pais Internacional Airport by Cuban First Vice President Miguel Diaz-Canel, and by […]
---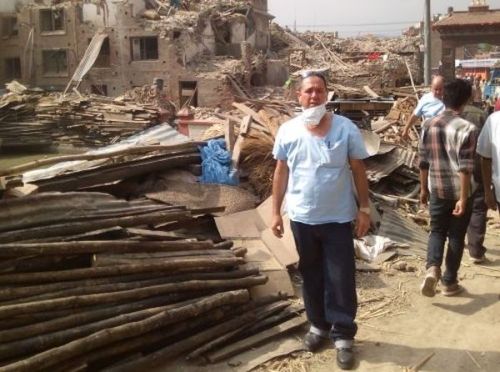 Reidel Ortelio Hernández González is the only health co-operator from Sancti Spiritus currently working in Nepal, told Escambray about his experiences in that Asian nation.
---
Although this health facility holds the sanitary status of policlinic, it's been serving as a hospital for over forty decades.
---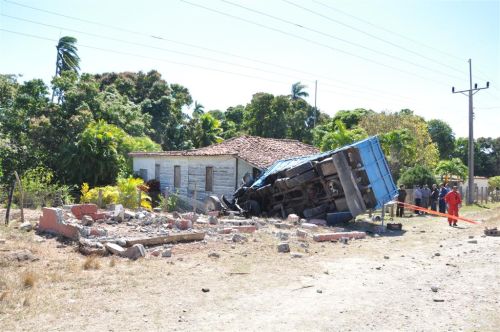 Four people were reported dead and sixteen injured in a massive road accident that took place this morning in Los Limpios, a location found in the vicinity of Banao, some twenty kilometres away from the city of Sancti Spiritus.
---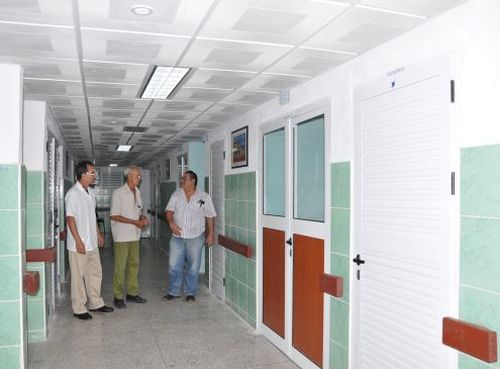 Over 7 million pesos have been earmarked in Sancti Spiritus, central Cuba, for investments in the health field, said authorities from that sector in the territory.
---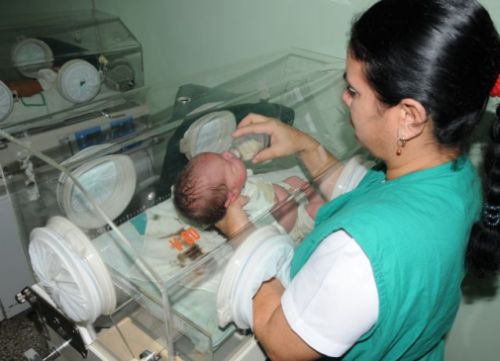 Of the 1 150 babies admitted in the neonatology ward of Sancti Spiritus maternity hospital last year, only eight couldn't make it.
---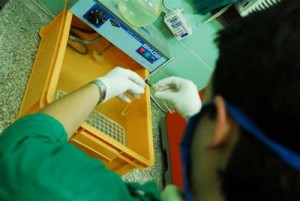 Sancti Spiritus Camilo Cienfuegos Provincial Hospital was the venue of the 2nd Provincial Forum of Immunology, in which local researches and guest participants debated on the recent advances of the speciality.
---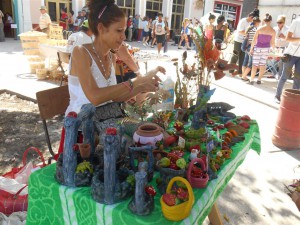 New regulations will be in force starting next November 1st, in Sancti Spiritus, central Cuba.
---