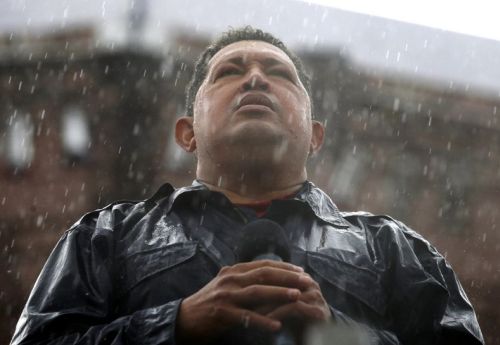 Two years after his death, Hugo Chavez is being remembered in Venezuela and around the world.
Cuban First VP Attends Chavez Commemoration in Venezuela
Book on Hugo Chavez Best Seller in Cuba
Hugo Chavez Remembered in Cuba
World Bids Farewell with Honors to Hugo Chavez
​Venezuelans are set to mark the second anniversary of the death of former President Hugo Chavez Thursday with rallies across the country.
Starting midday, rallies are planned in most major cities, including the capital Caracas where the city's Plaza Bolivar is set to host the largest rally.
Another major event is also scheduled for 4:45 p..m at the Cuartel de la Montaña – a military museum which also now serves as a mausoleum for Chavez's remains. Shots will be fired at that time to mark the time when he died.
Cultural events are also planned for Friday.
Solidarity events are also taking place around the world. Some of the first events took place in Australia. In Sydney, Venezuelan ambassador Nelson Davila addressed a crowd of Venezuela supporters. Organized by the Australia Venezuela Solidarity Network and Bolivarian Circle, the event included a short vigil to commemorate Chavez's life. A larger event is planned for Friday. In the U.K., the Venezuela Solidarity Campaign has also organized its own solidarity events.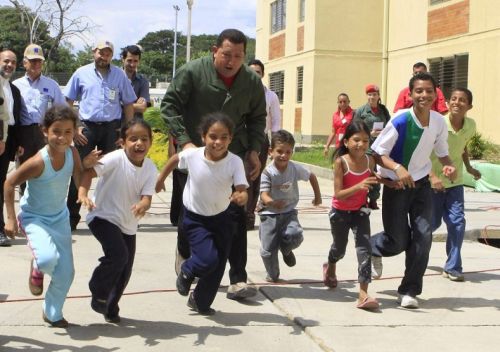 Chavez died on March 5, 2013, after a long battle with cancer. He had been in office since 1999. His successor, President Nicolas Maduro, has vowed to deepen Venezuela's socialist revolution.