The commitment to work for the deepening of regional integration and the development of peoples was expressed in the joint statement of the attendees in the Summit of the Southern Common Market (Mercosur).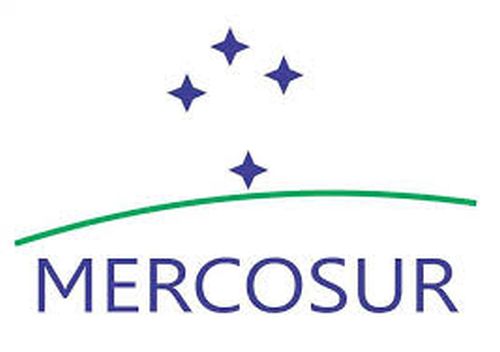 When finishing their meeting in the city of Luque, adjacent to this capital, the leaders also expressed their intention to strengthen democracy and respect for human rights.
The document bears the signatures of Tabare Vazquez (Uruguay), Dilma Rousseff (Brazil), Horacio Cartes (Paraguay), Mauricio Macri (Argentina), Evo Morales (Bolivia) and Nicolas Maduro (Venezuela), who was represented by the Minister of Foreign Affairs Delcy Rodríguez.
Also Chilean President Michelle Bachelet and Prime Minister of Guyana, Moses Nagamootoo were present at the event as their nations are associated to the block.
The declaration reaffirms the determination to strengthen the social and civic dimension of integration and points out the work in various forums to ensure job creation, economic growth and social inclusion.
The document also highlights the importance of the Olympic and Paralympic Games Rio 2016, the first event of this type to be celebrated in South America, as an important factor of social inclusion, development and combating all forms of discrimination.