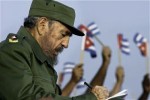 Fidel's first visit to the Soviet Union was recalled by Russian Deputy FM.
---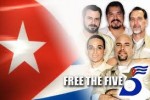 The 4th International Youth Meeting in Solidarity with the Five concludes today.
---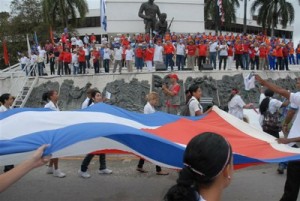 The moment is approaching, everything is ready for Wednesday 8:00 am, when Sancti Spiritus's parade on May 1st will initiate towards the Serafin Sanchez Valdivia Revolution Square to celebrate the International Workers Day.
---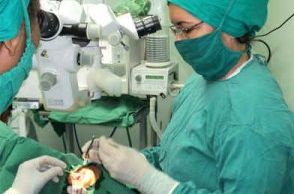 Nearly eight thousand people have undergone this ophthalmological technique since  its implementation began in the  Camilo Cienfuegos General Hospital, of  Sancti Spiritus city, in November 2002.
---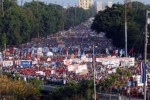 Over 2 thousand unionists, leaders of social organizations and solidarity movements from 73 countries of the world have confirmed attendance of May Day celebrations in Havana.
---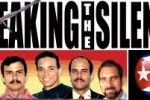 Youths of the World open Havana Forum in Solidarity with the Cuban Five
---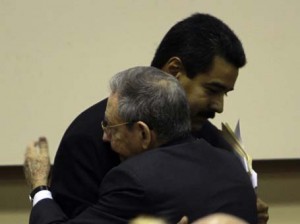 Cuban President Raul Castro bid farewell in this capital his Venezuelan peer Nicolas Maduro, who carried out an official visit to the Caribbean island.
---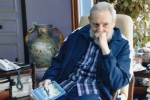 Fidel Castro and Venezuelan TV host Miguel Angel Perez Pirela met in Havana.
---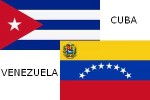 Maduro affirmed that the 51 projects that were approved in the 13th Meeting of the commission formed by Cuba and Venezuela's governments, ratified that both countries walk on Chavez's path.
---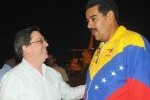 Nicolas Maduro Moro, president of the Bolivarian Republic of Venezuela, arrived in Cuba this Friday, April 26th, on official visit.
---