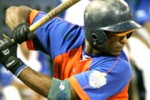 Cienfuegos avoided the sweep before Sancti Spiritus Roosters by winning in the last of the three-game series with a 6×3 score, as the first subseries of the 52 national season ended.
---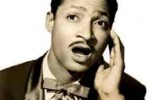 The Benny More Festival will open today at Santa Isabel de las Lajas, a city located in the central-southern province of Cienfuegos, where the main Cuban popular singer of the 20th century (1919-1963) was born.
---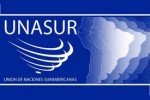 The key importance of natural resources for integration and regional international projection is now at the center of the opening speeches of the preparatory meeting of Foreign Ministers for the 4th Summit of UNASUR.
---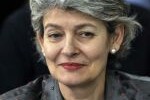 The Director-General of the United Nations Educational, Scientific and Cultural Organization (UNESCO), Irina Bokova, highlighted the support of the Cuban Government to the scientific development of the country.
---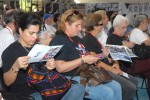 Participants at the 8th International Colloquium for the Freedom of the Cuban Five and against Terrorism called for the intensification of actions in support of the cause of the five anti-terrorist fighters held in the United States.
---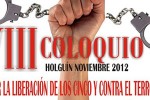 The International Colloquium underway in Holguin called Internet users to condemn the injustice against the Cuban Five.
---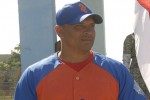 The Cuban sports industry prints incorrectly the double S (SS) identifying the baseball players in the province of Sancti Spiritus.
---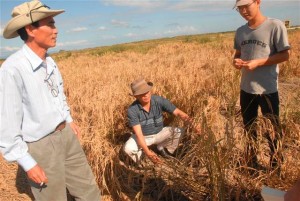 Over a year ago, the facility known as Casa del Azucarero (Sugar Worker's House), in the former Natividad sugar mill, in southern Sancti Spiritus, began to be called Casa del Vietmanita (Vietnamese's House), a name that might sound  odd within the Cuban context.
---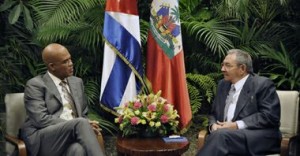 Army General Raul Castro, President of the Cuban councils of State and Ministers, met on Tuesday afternoon with the President of Haiti, Michel Joseph Martelly, who is on an official visit to Cuba.
---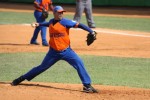 With Ismel Jimenez as protagonist in the box, Sancti Spiritus Roosters debuted successfully in the 52nd Cuban baseball national series, by defeating Tuesday night Cienfuegos Elephants with 5×1 score.
---