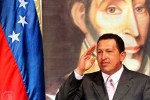 The president of Brazil's ruling Workers' Party (PT), Rui Falcao, reiterated his party support for the re-election of Venezuelan President Hugo Chavez in the October general elections in the South American nation.
---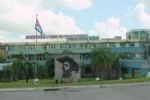 The Provincial General Hospital Camilo Cienfuegos, in Sancti Spiritus, applies this treatment to patients with knee osteoarthritis, one of the diseases that most affects the residents of this Cuban central region.
---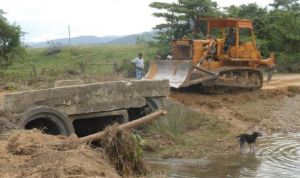 Once traffic was re-established in the major roads of Sancti Spiritus, central Cuba, efforts are focused on other access roads which were also damaged by last week heavy rains.
---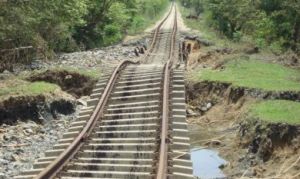 The picture of twisted rails, bare roads, and bottomless hollows could be better connected with a Steven Spielberg production than with the present condition of the railroad that runs from the Cuban village of Trinidad to the town of Meyer, in the Escambray ridge of mountains.
---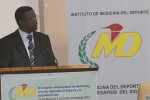 The Sixth International Congress of Medicine and Sciences applied to Sports begins in Havana to discuss issues such as physical activity and diseases prevention.
---
Cuban Parliament President Ricardo Alarcon de Quesada on Wednesday congratulated his Syrian peer Mohammed Yihad Al-Laham for his election.  Al-Laham became the head of the Syrian Peoples' Assembly after May 7 elections.
---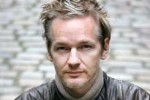 British Supreme Court approved on Wednesday the extradition of the Wikileaks founder Julian Assange, to Sweden, where he is accused for alleged sexual assault. Assange, of Australian origin, was not in the court room when the decision was communicated in a hearing that lasted 10 minutes.
---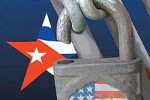 The Athens-based publishing house Diethnes Vima will put into sale next week the book "Los cinco luchadores cubanos en las carceles de EE.UU." (The Five Cuban Antiterrorist Fighters in U.S. Prisons), author Natasha Terlexi told Prensa Latina on Wednesday. The complete and updated volume pretends to reach an extensive Greek sector of readers and […]
---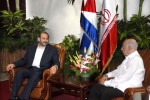 Cuban First Vice-President José Ramón Machado Ventura met with his visiting counterpart from the Islamic Republic of Iran, Ali Saeidlo.
---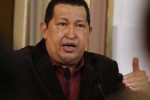 Venezuelan President Hugo Chavez proposed that the National Assembly make an amendment or constitutional reform to include social programs of the State in the Constitution of the South American country.
---