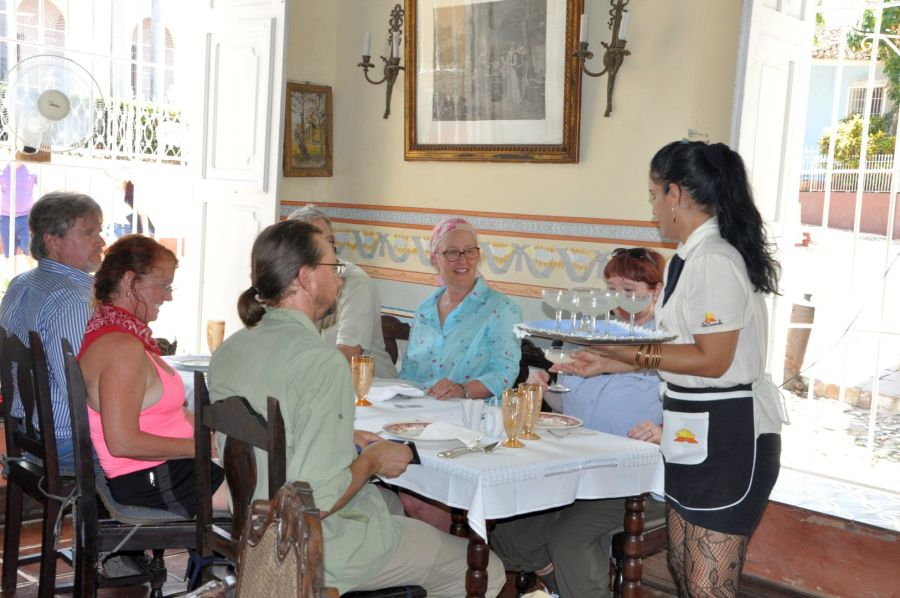 The second in charge of the Permanent Commission for Implementation and Development of Cuba, Yovana Vega, highlighted today the need to consolidate the self-employment or private sector
---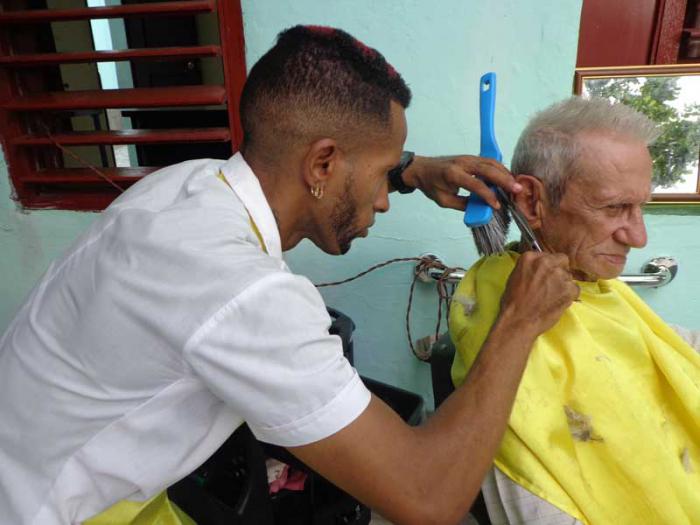 Self-employment, or private work by an individual or group of persons, is now an element of the Cuban economy, and the Council of Ministers is looking into its results and ways to improve it, the official Granma newspaper reported
---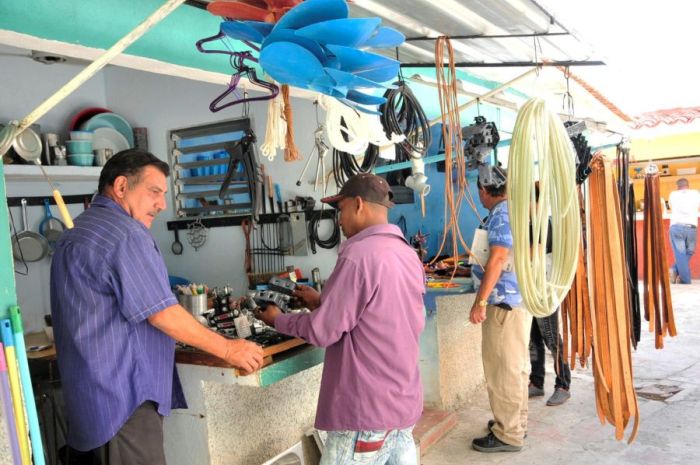 Self-employment continues to grow in Sancti Spiritus, where a total of 24,985 people work in one or more activities, the highest figure since 2010
---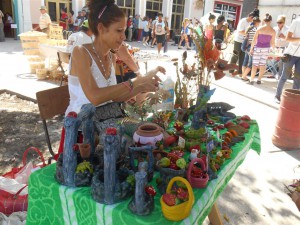 New regulations will be in force starting next November 1st, in Sancti Spiritus, central Cuba.
---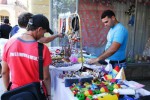 Private business in Cuba have hired a total of 100 thousand 448 employees up to last September, which is in tune with the promotion of the new non-state employment modality.
---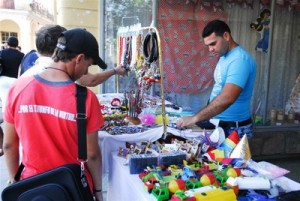 Some 18 700 local residents are registered as non-state workers
---
The Central Bank of Cuba (BCC) has taken measures to grant loans to non-state workers, in the context of the update of the country's economic and social model.
---
Since 2010, the year when self-employment was boosted in Cuba, the number of self-employed workers has increased threefold.
---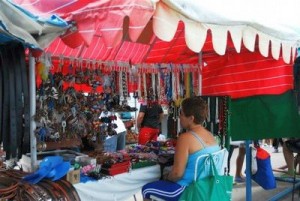 Over 3 800 women have been so far reported self-employed in the central Cuban territory of Sancti Spiritus.  According to sources from the Provincial Work and Social Security Office, figures in this respect are higher when compared with last year's.
---