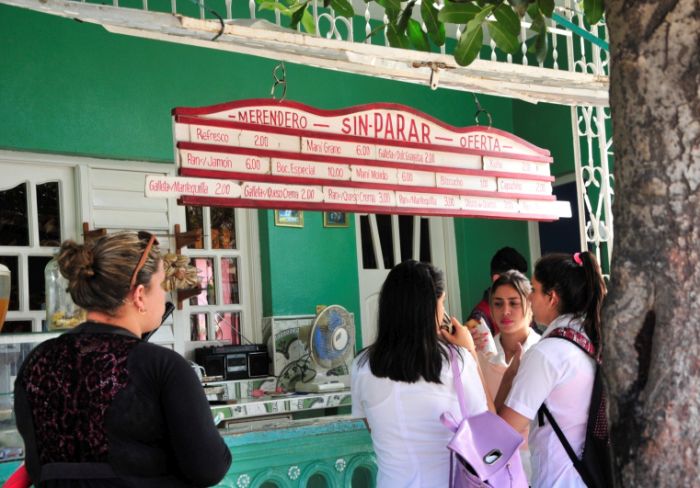 More than 26 300 people from Sancti Spiritus are currently working in the non-state sector. At the end of last year, tax collection exceeds 180 million pesos
Although figures could be higher —if one takes into account that in Sancti Spiritus, like in the rest of the country, nearly thirty activities are banned for the moment—, non-state practice keeps growing in the territory, where more that 26 300 people currently work on their own.
According to the Self-Employment Work Group at the Provincial Administration Council, the greatest increase has been reported in activities linked to food selling, transportation and lessors.
Since the flexibilization of self-employment on the island, the government authorities agree that it has been possible to see more development in this sector in terms of the provision of services, fiscal discipline and training.
At the end of last year, these workers contributed with more than 180 million pesos, 60% of which came from the non-state sector of Trinidad, a municipality with a broad representation in these forms of management.