The second in charge of the Permanent Commission for Implementation and Development of Cuba, Yovana Vega, highlighted today the need to consolidate the self-employment or private sector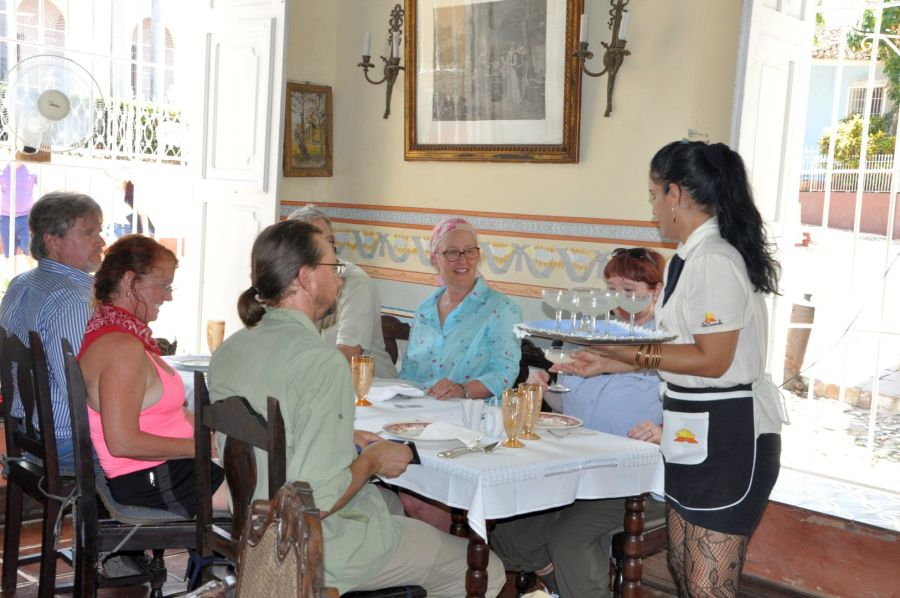 In statements to daily Granma this Wednesday, she offered details on the updating of the policy in that sector, issue discussed in a recent meeting of the Cuban Council of Ministers.
She said that most of the non-agricultural cooperatives show positive results and stand out as source of employment; as well as diversification and acceptable quality of the services offered, among other elements.
Cuba bets for updating its economic model, without rushing which could harm the best of decisions and with the systematic and constant evaluation required for putting into practice each measure, she insisted.
The official said this nation will not withdraw, and will not allow stigmas or prejudices regarding the non-state sector. However, the not few positive aspects should become general, and at the same time the fight against illegalities and other deviations that oppose the established policy.
She said in restaurant and construction activities, for example, are concentrated most of the deficiencies. Restaurant entities, for example, do not yet achieve the necessary transformations for which they were established, nerither in image, quality or prices with a negative impact on the population.
The official insisted that difficulties extend further than the work of cooperatives, showing lack of rigour and demand, lack of control and fiscalization on the part of government entities involved.
Over 12 thousand cooperative members form those in the non-agricultural sector. The restaurant, commerce, personal and technical serviceds as well as construction and industry represent 88 percent of total cooperatives established.
Of these, 88 percent concéntrate in activities of construction, commerce, gastronomy, personal and technical services, and ornitology.
Also, 59 percent of the total belong to the construction sector, 19 percent in commerce, gastronomy and personal and technical services and eight percent in ornitology or bird-breeding, said the daily.