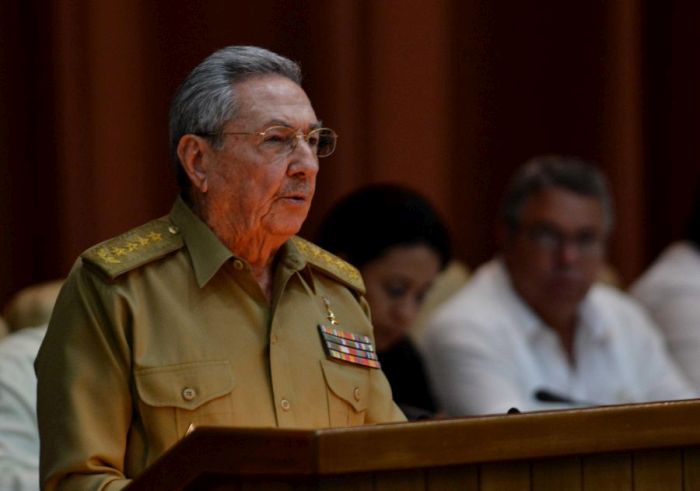 Cuban President Raul Castro extolled the validity of the non-state forms in the economy as method to generate jobs and diversify the offer of goods and services
---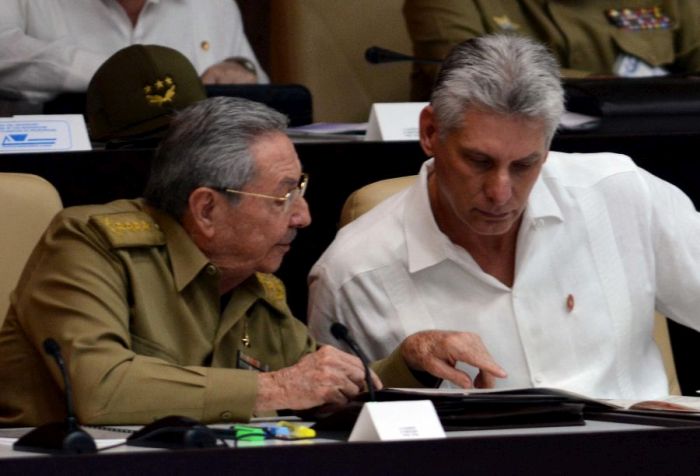 Cuba President Raul Castro presides over today the Ninth Ordinary Session of the Eighth Legislature of the Parliament, which is focused on the analysis of the full progress of the country by reviewing the summary of the main issues so far discussed. Since last Monday Cuba parliamentarians gathered in working commissions to discuss on issues […]
---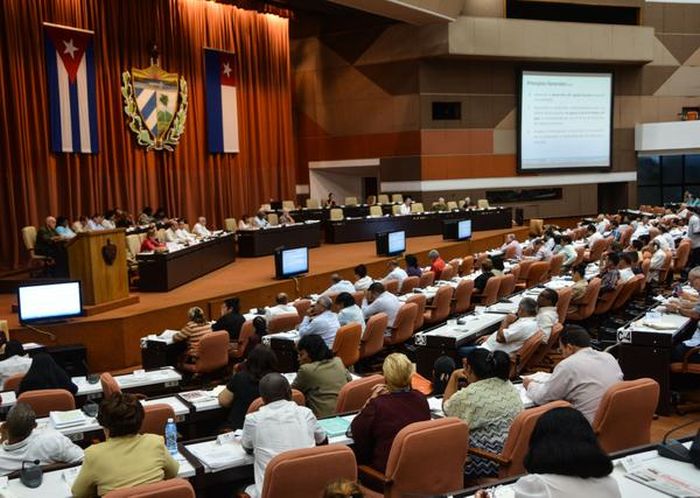 Cuban lawmakers have gathered in working commisions since early this week to analyze issues of national relevance
---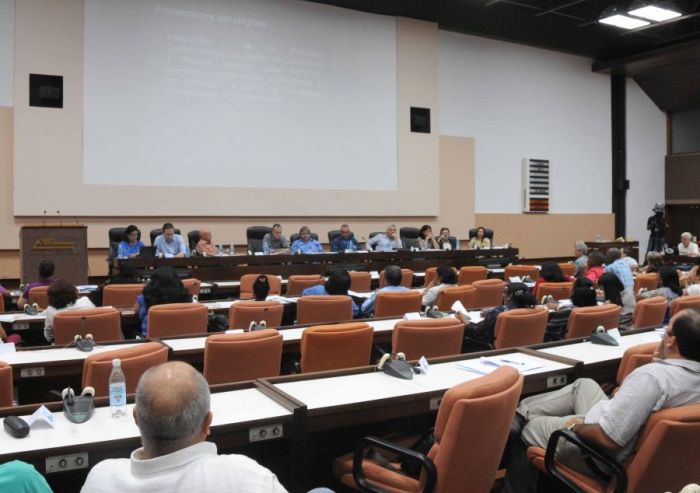 Cuban parliamentarians analyze today the implementation of the capacity recovery program in the food industry
---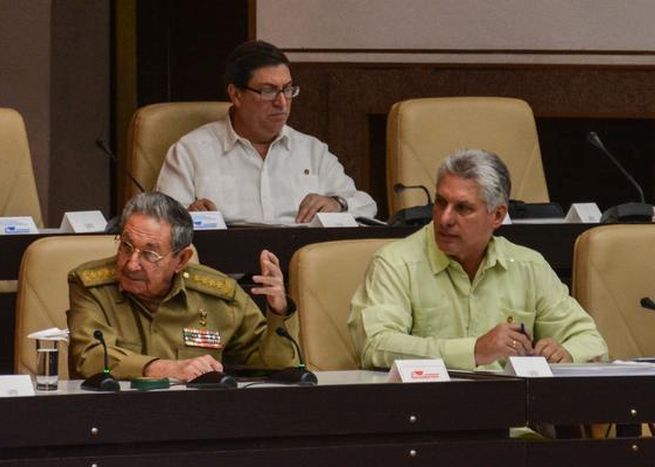 Cuban President Raul Castro was present in the opening ceremony of the extraordinary meeting of the National People's Power Assembly (ANPP)
---
The extraordinary meeting will take place next Thursday, June 1st, in Havana's Convention Center
---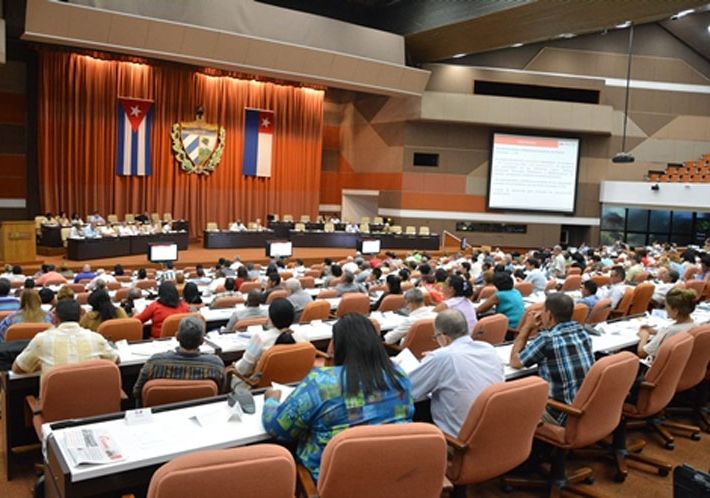 Cuban National Assembly of the People's Power (Parliament) will hold the eleventh ordinary session on December 27th
---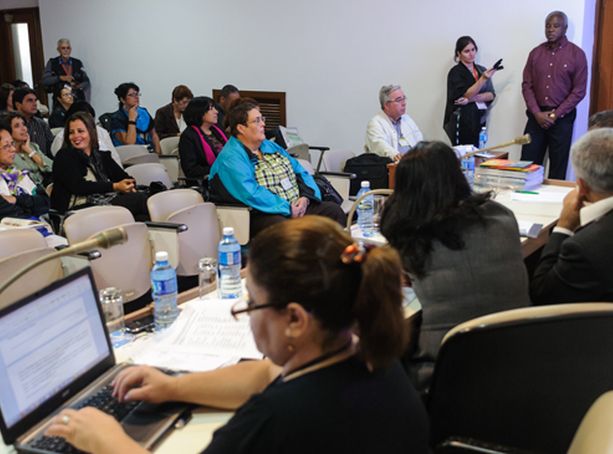 The 2015 economic results and projections for the coming year, including the proposed state budget, will be the focus of analysis during the National Assembly of People's Power upcoming Sixth Period of Ordinary Sessions, next December 29.
---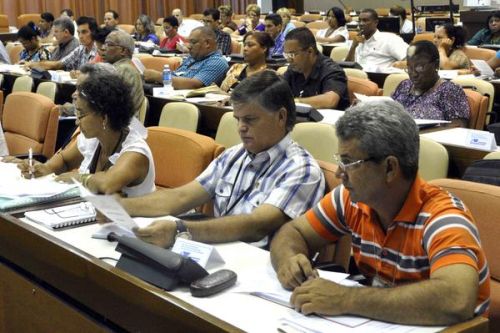 The 10 permanent commissions of Parliament continue Sunday their work on the second day of sessions focusing an assessment of processes in different sectors of the Cuban society.
---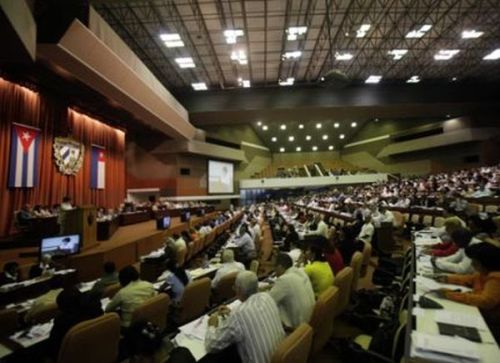 Cuba Parliament permanent commissions will meet Saturday through Monday at Havana's Convention Center to analyze issues ahead of the 5th Parliament Session scheduled for Wednesday, July 15th.
---