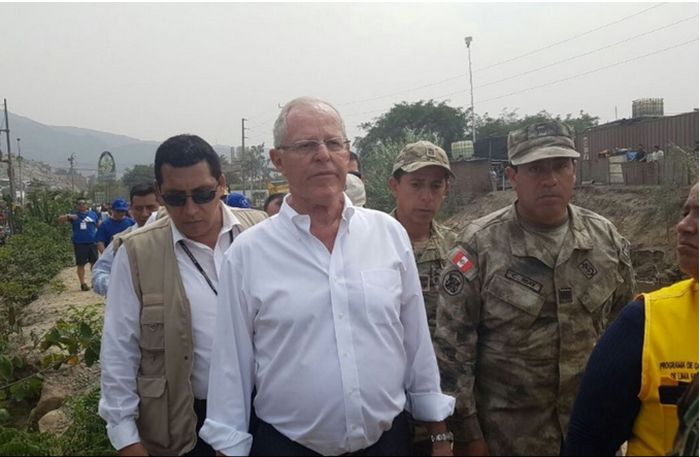 Due to floods and landslides, the Government committed S/.2.5 million (about US$769,000) to address the health emergency
---
The Cuban doctors began offering their services in field hospital tents they carried with them along with 4.2 tons of medicines and medical supplies
---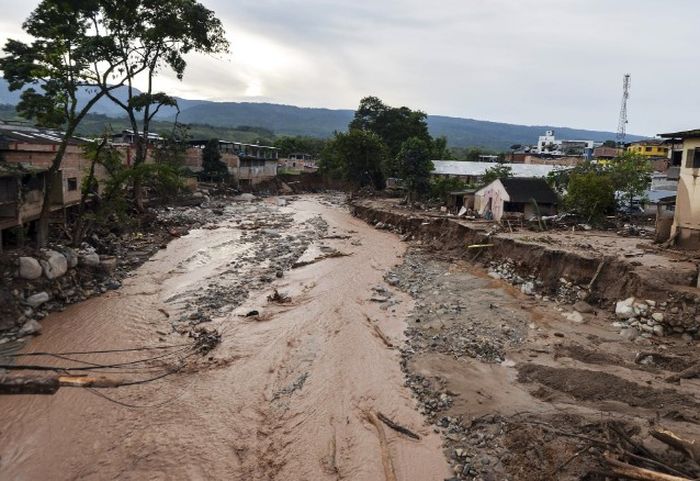 Photos posted on Twitter by the air force showed neighborhood streets filled with mud and damaged houses
---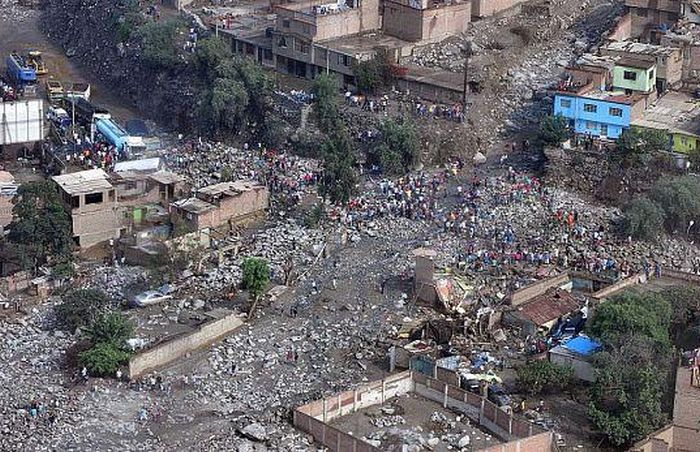 Latest heavy rains in Peru caused rivers to burst their banks, floods and avalanches, killing 75 people till the latest update
---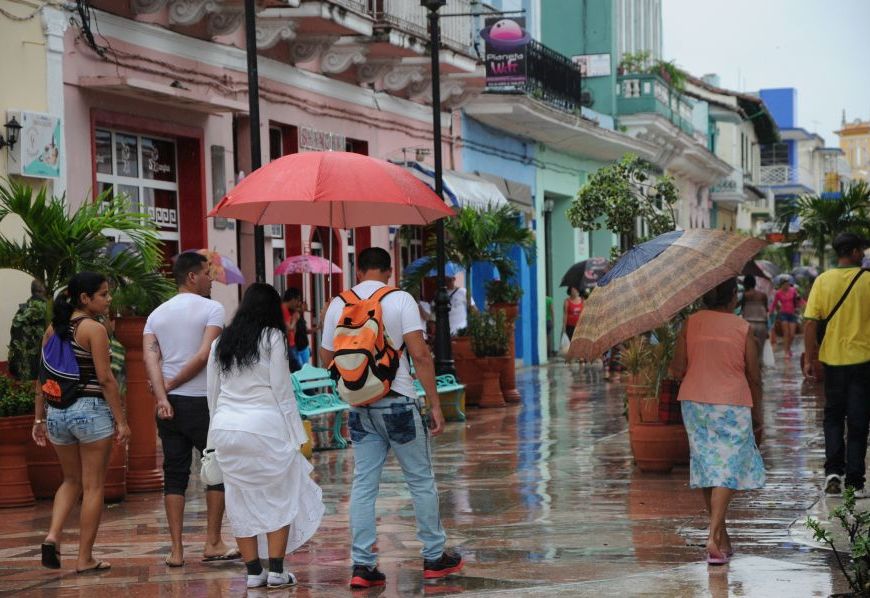 Heavy rains have been reported since Wednesday night all over the territory of Sancti Spiritus, where the region of Guasimal received heavy downpour at 230 mm during the last 24 hours
---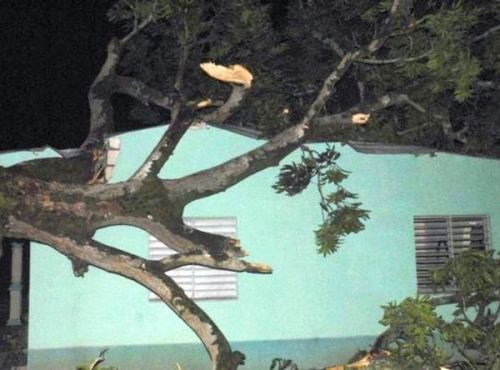 The city of Jatibonico, in the central Cuban province of Sancti Spiritus, was by a severe local storm which caused considerable damage to buildings, the electricity network, and the communication roads.
---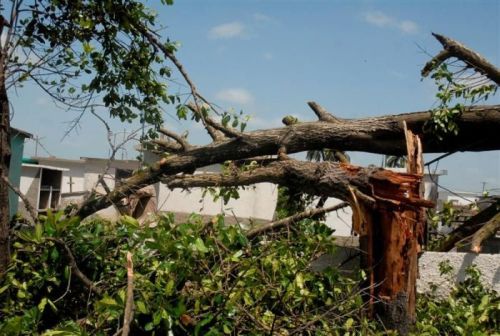 The weather event that affected Tuesday afternoon the central Cuban territory of Jatibonico, in Sancti Spiritus, was indeed an F 1 category tornado, according to the classification scale for tornadoes.
---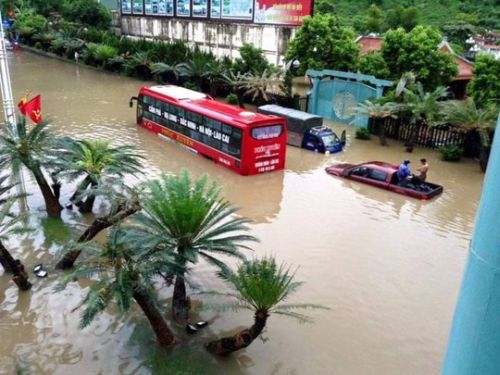 Cuba President Raul Castro expressed the deepest condolences to Vietnam for the death of 17 people until now, and material losses, after heavy rains in the northern province of Quanh Ninh.
---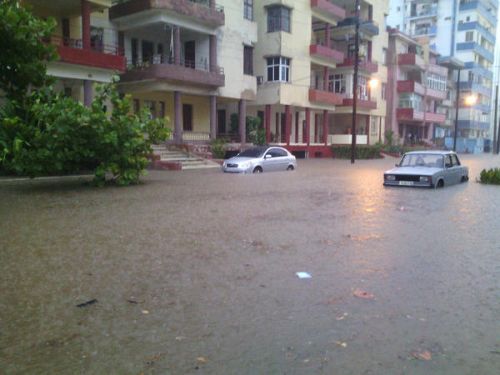 Two casualties and material damage yet to quantify is the balance of heavy rains in the capital, according to Granma newspaper.
---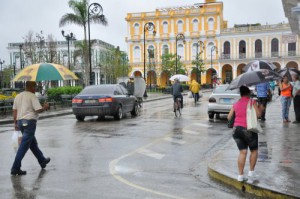 Precipitations also reached significant levels in the city of Sancti Spiritus (87 mm), in the municipality of La Sierpe (69 mm), and in the mountainous region of Topes de Collantes (71 mm).
---