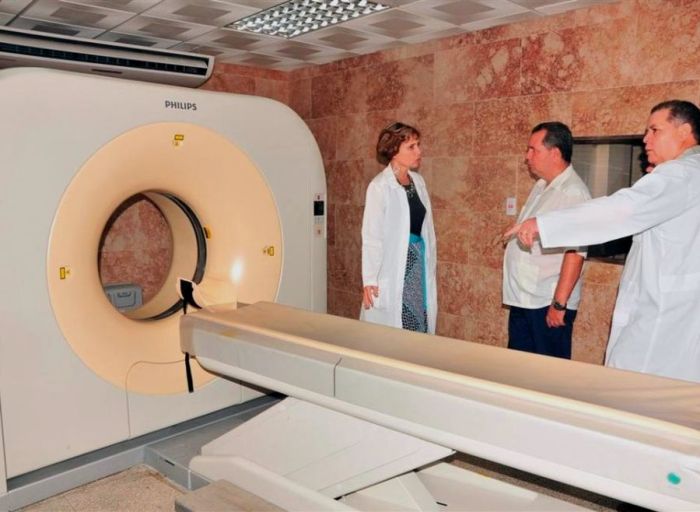 The Ophthalmology, Cardiology and Imaging Department were among the services remodelled in the Provincial University Hospital
---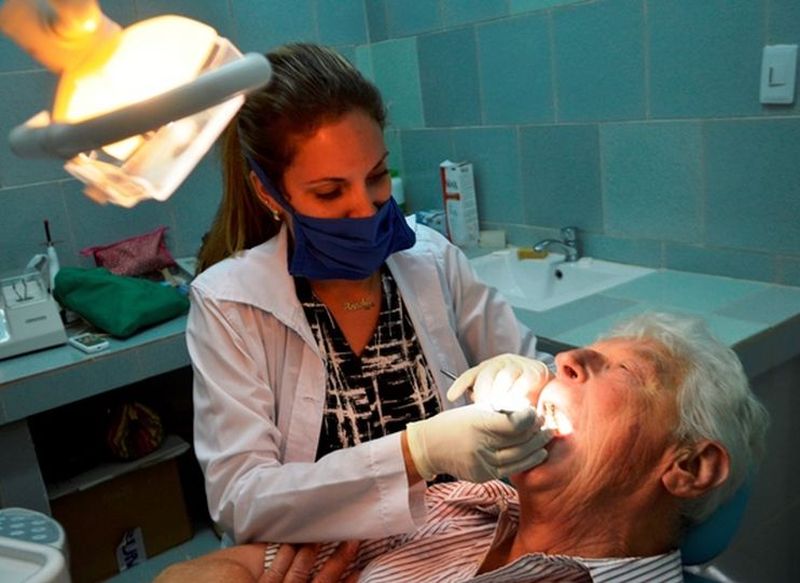 Medical attention to foreign visitors in Trinidad has been  complemented with a dental clinic recently opened in the International Clinic
---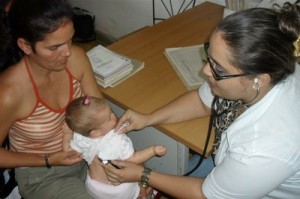 Most of the family doctors' clinics that exist in Sancti Spiritus are run by physicians and nursing graduates. This ensures community medical coverage in the eight municipalities of the province.
---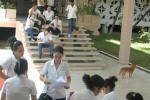 Nearly 5,000 students from 70 nations will receive next month in Cuba their diplomas as doctors in medicine, official sources announced Havana .
---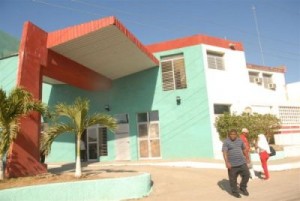 Residents of Guasimal, a rural community found about 12 miles away from Sancti Spiritus city, can obtain a wide range of advanced health services at the local polyclinic.
---