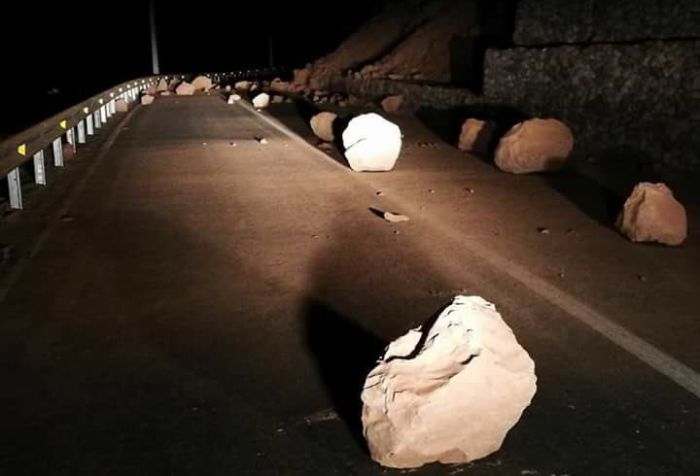 Early Tuesday morning an earthquake measuring 6.3 struck north Chile, United States Geological Survey (USGS) reported
---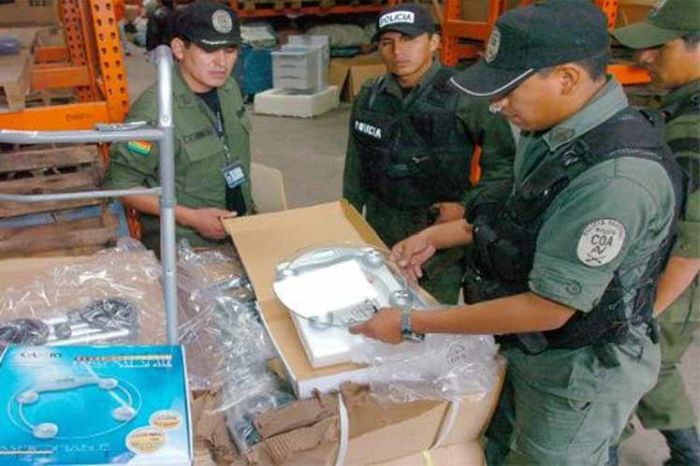 Bolivian authorities are monitoring the area and announced the increase of controls and checkpoints in coordination with the Armed Forces
---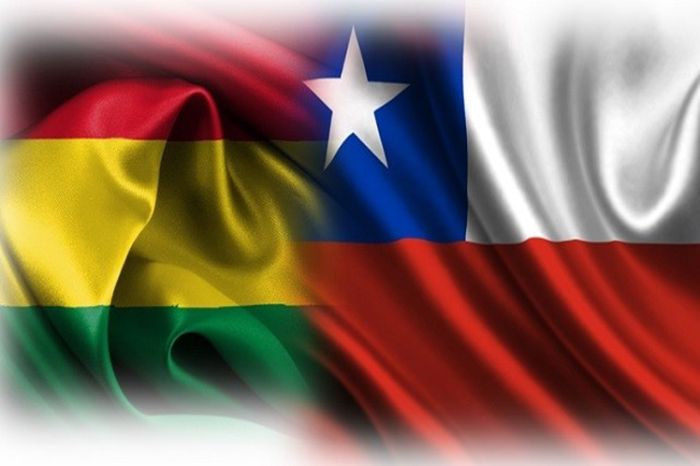 Both countries will analyze the operation manuals for the struggle against common crimes in the mutual borders between both South American nations
---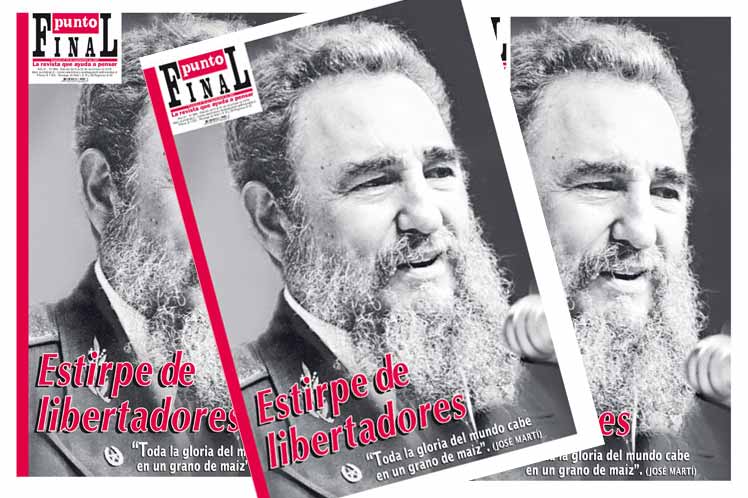 The latest edition of Punto Final magazine published in Chile includes an extensive 12-page article with analysis, comments and profiles devoted to the life and work of Fidel Castro
---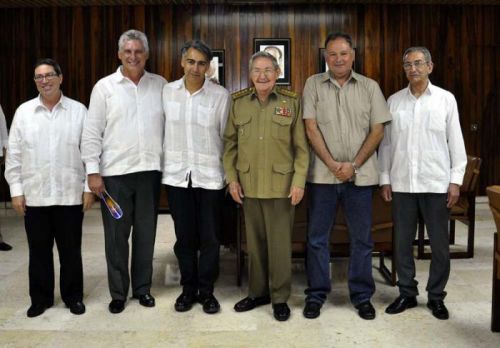 Cuban President, Raul Castro, met with top leaders of Chile's Progressive Party, Marco Enríquez-Ominami and Pedro Abarca,  it was officially reported today.
---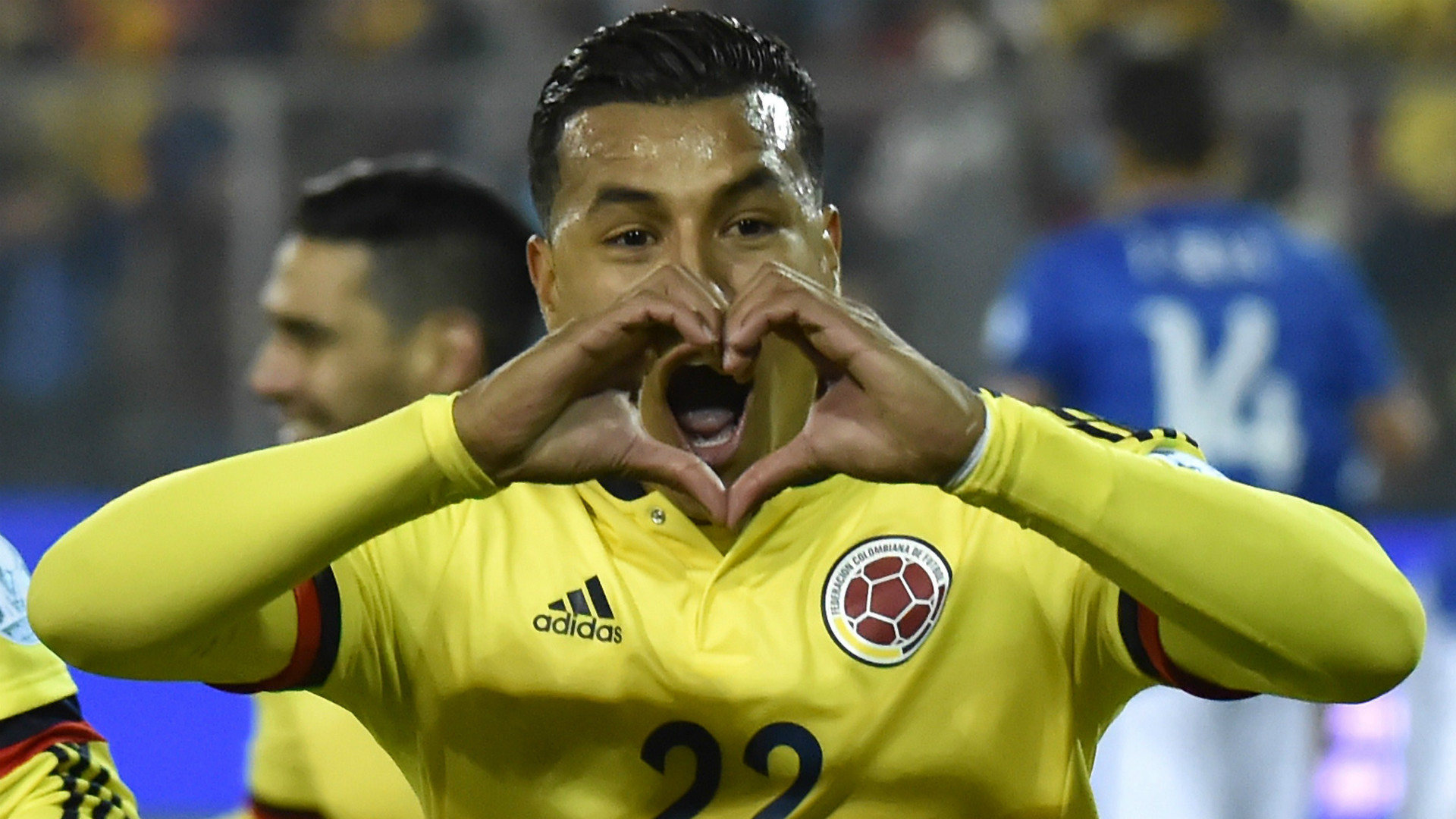 Los Cafeteros came out on top in their Group C clash in Santiago in a re-run of the 2014 World Cup quarter-final
---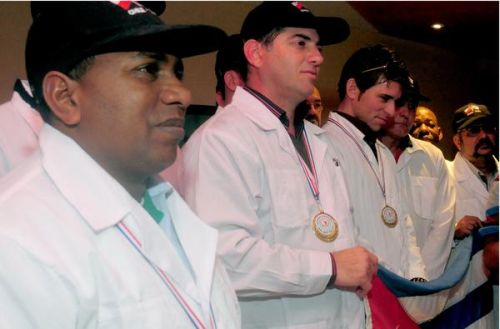 The medical brigade that left for Chile two months ago to provide care to people affected by severe flooding and heavy rains returned to Cuba early this Thursday.
---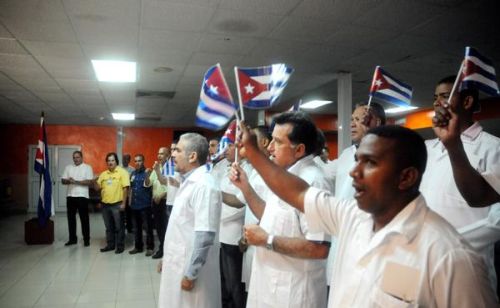 A Cuban medical brigade traveled to Chile this Thursday, to assist people affected by severe flooding and heavy rains.
---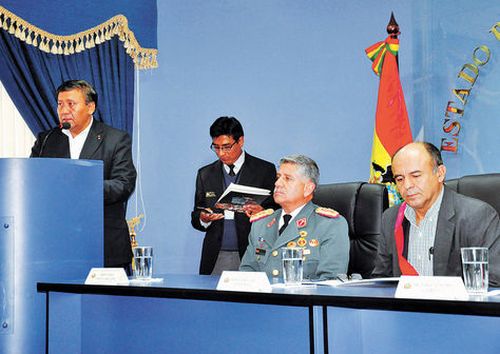 The decision of Bolivian President Evo Morales, to offer apologies to Chile for the incident staged by defense minister Jorge Ledesma, who was dismissed from his post for that reason, has turned the attention to this country.
---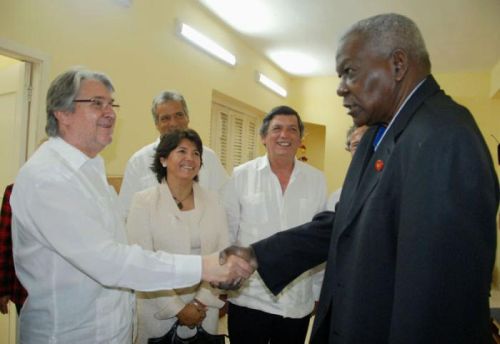 Cuba and Chile ratified this Friday in Havana their interest in strengthening bilateral links, on the occasion of the visit to the island of the presidency of the Camber of Deputies of that South American nation.
---