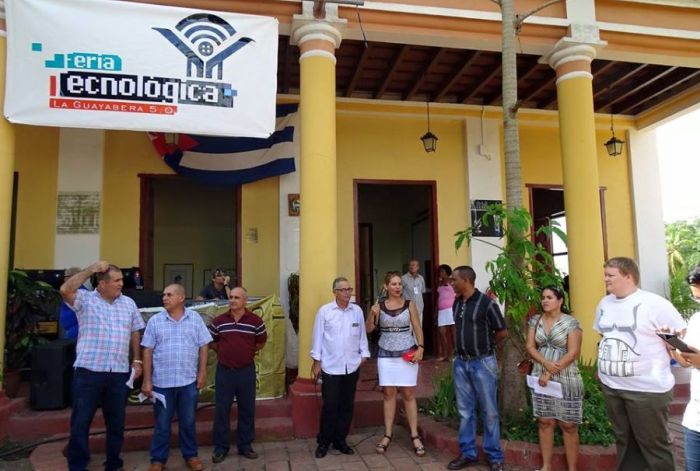 A lecture on the issue was delivered at the II Technological Fair La Guayabera 5.0 in Sancti Spíritus
---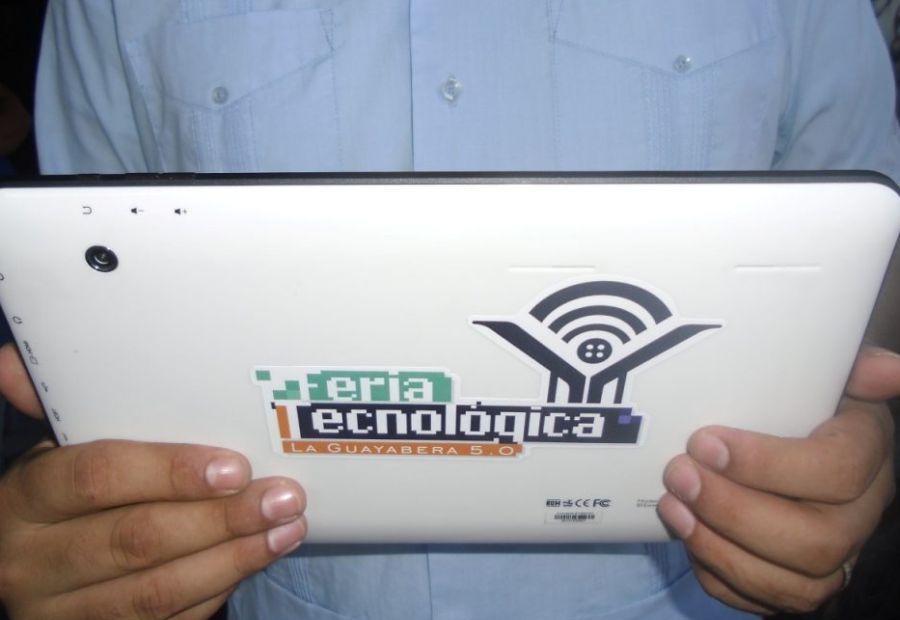 The Technology Fair La Guayabera will be dedicated to the World Festival of Youth and Students from August 17th to 19th
---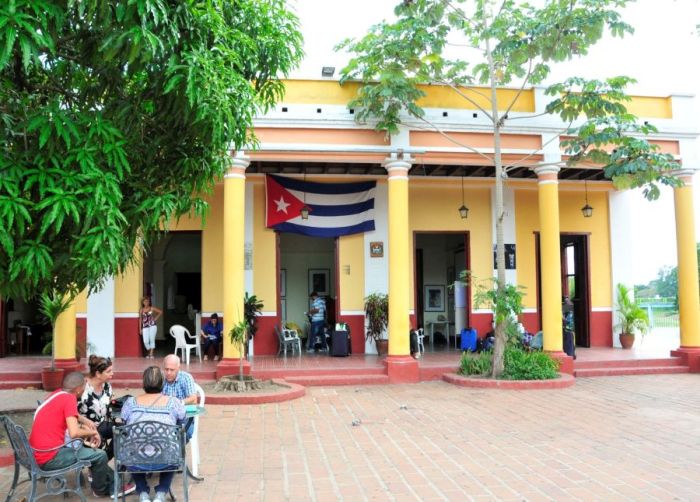 Summer courses and other interesting activities are part of the offer of Casa de la Guayabera of Sancti Spiritus
---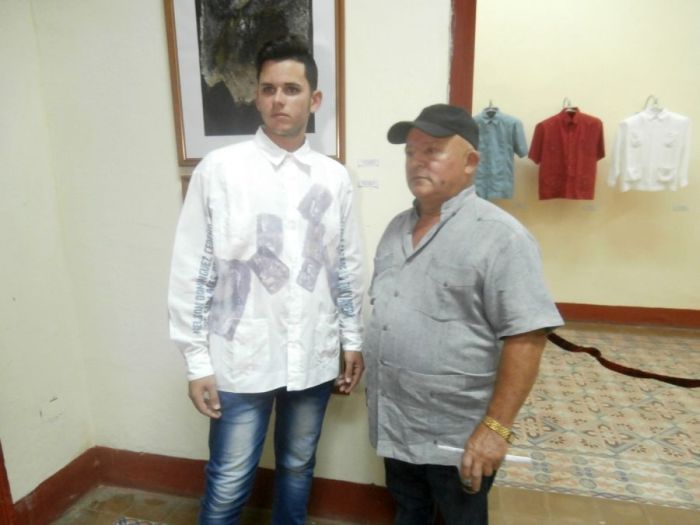 The inauguration of Collages recientes, an exhibition by plastic artist Nelson Domínguez, turned out to be the best homage to the fifth anniversary of the Casa de la Guayabera of Sancti Spíritus
---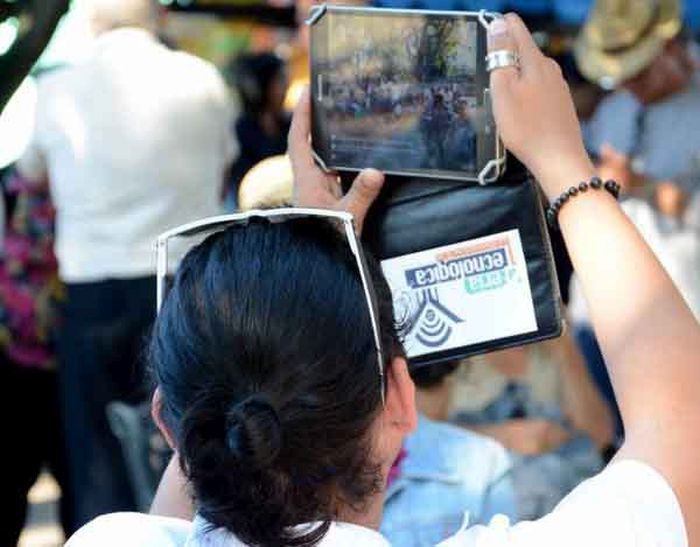 With the donation of four important guayaberas from renowned personalities, the Technology Fair Guayabera 5.0 was started this Thursday in Sancti Spiritus, central Cuba
---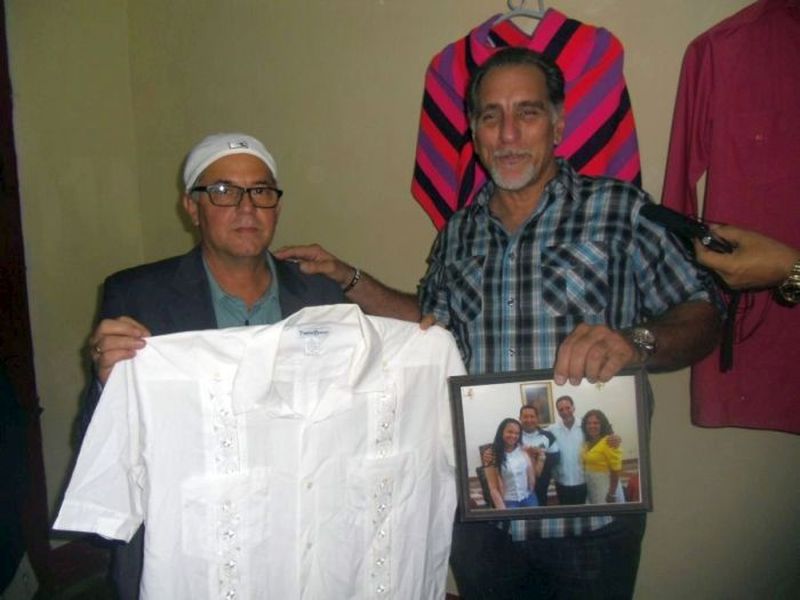 The Hero of the Republic of Cuba, René González Sehwerert, donated a guayabera of his own to Sancti Spiritus
---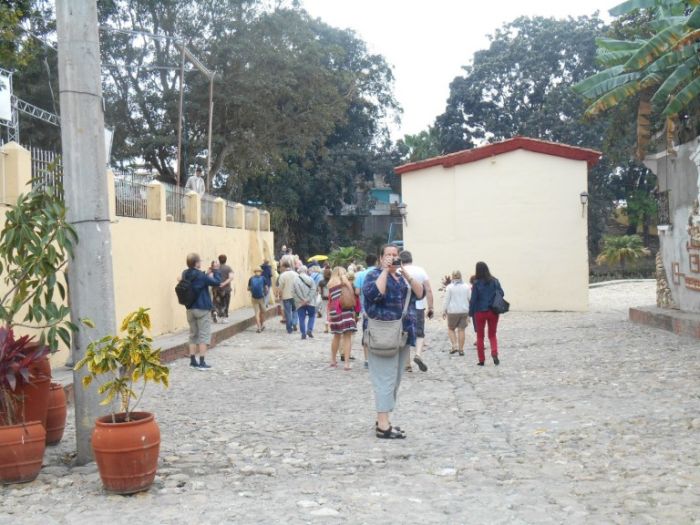 The ancient city of Sancti Spiritus, considered by many as a rough diamond in the center of the island, hopes to finally be engaged in the tourism sector as God commands
---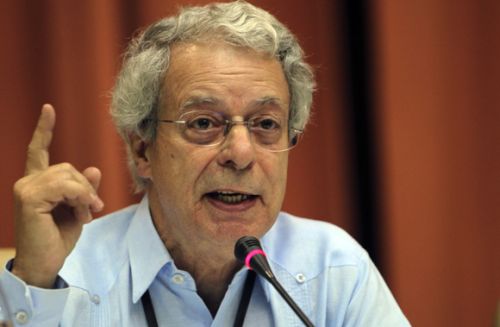 Renowned Brazilian intellectual Frei Betto donated a guayabera shirt to Sancti Spiritus, Cuba, where the world largest collection of such garment is kept.
---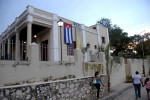 Participants at the 15th national contest on local and community development projects, hosted by the central Cuban city of Sancti Spiritus, considered the event as vital for the creation of values, and the exchange of ideas.
---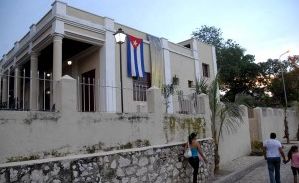 The members of the XXV Pastors for Peace Caravan, who arrived in Sancti Spiritus this July 29th, attended an evening event at the local Casa de la Guayabera (House of the Guayabera), where they held a friendly meeting with their hosts.
---