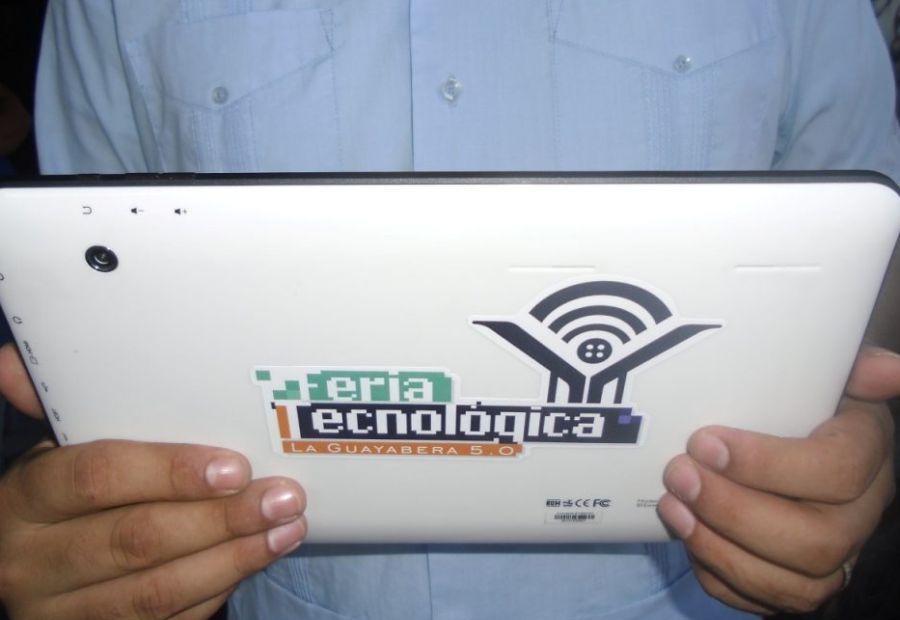 The Technology Fair La Guayabera will be dedicated to the World Festival of Youth and Students from August 17th to 19th
This initiative taken by the institutions of the Ministries of Culture and Communication in the province of Sancti Spiritus promotes a varied cultural and scientific program that includes concerts, exhibitions, lectures and the presentation of computer programs and applications made by Cuban companies.
Carlo Figueroa, member of the organizing committee, told the Prensa Latina news agency that the fair took the same date of the World Festival of Youth and Students, to be held in October this year in Sochi, Russia, and attended by nine delegates from Sancti Spiritus.
During three days, more than ten institutions of the province will exhibit at the Casa de la Guayabera, a cultural institution of the city, the advances in communications and information technology made in the country.
'This will be an opportunity to be updated on what Cuban industries are doing, along with a scientific program that includes lectures by specialists from the Ministry of Culture such as journalist Yuris Norido, publisher of the website Cubasi', said the source.