---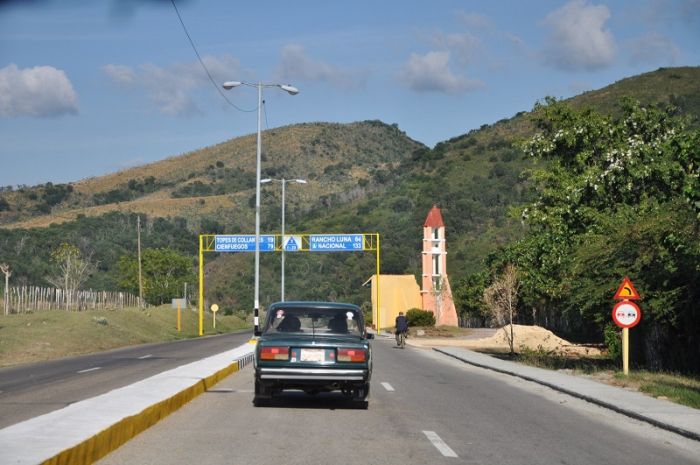 Recent studies have been carried out in Sancti Spiritus on how to organize the Trinidad-Cienfuegos highway within an environmental context
---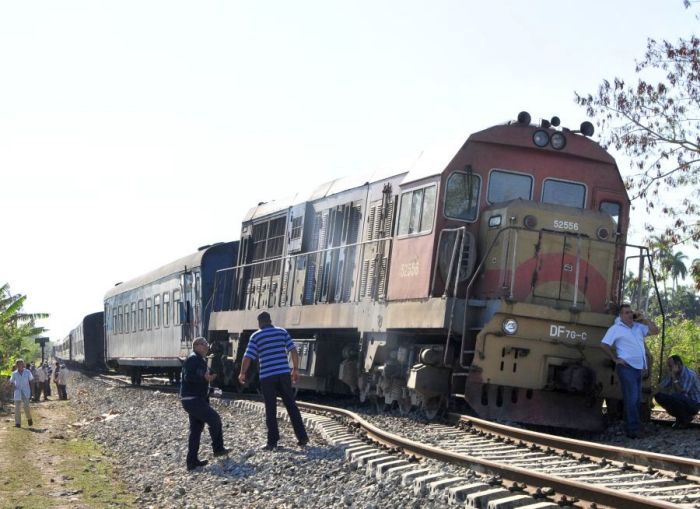 The accident took place around 2:00 AM this Monday in the region known as Lajitas, in the central Cuban province of Sancti Spiritus
---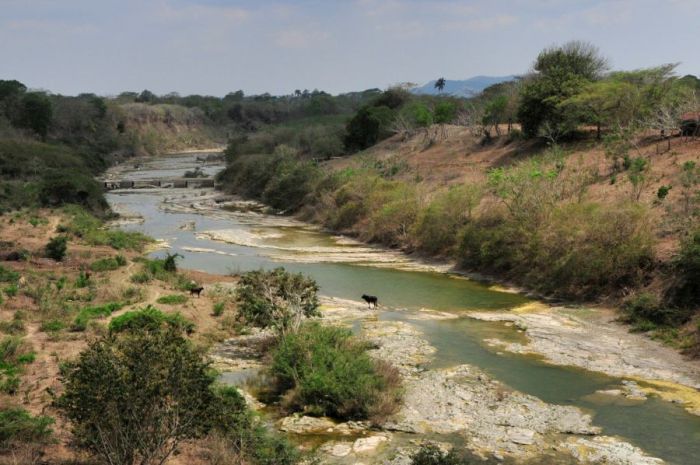 Perhaps there is no better thermometer in Sancti Spíritus to assess the severity of the drought than the situation of the Zaza River, the second largest in Cuba, and the major to feed the local Zaza Dam
---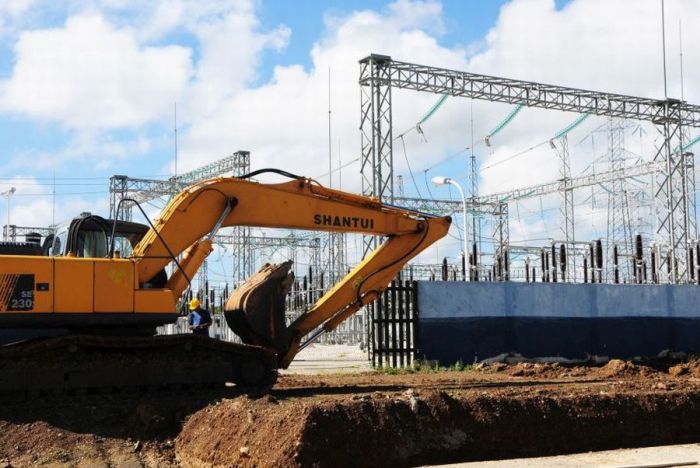 The investment, which amounts to 7 million pesos including both civil construction and equipment, is schedulled to be concluded next year
---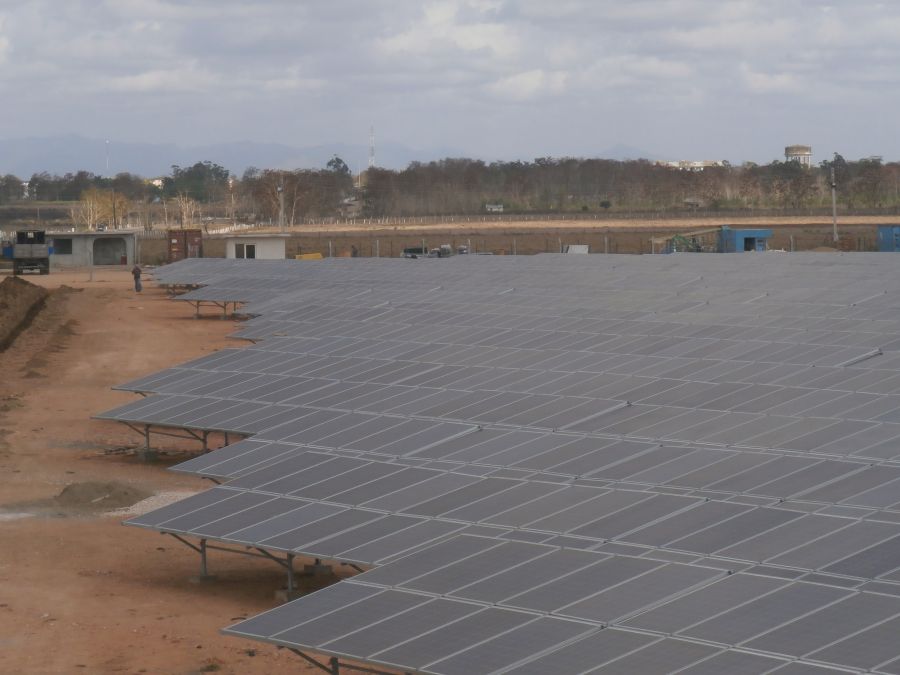 The first photovoltaic power station built in Sancti Spiritus has already started generating power and was synchronized to the National Power System, which paves the way for the use of this renewable energy source on a wider scale in the territory. Electrical branch investor Gonzalo Gonzalez Cristiá told Escambray that the facility, sited in the […]
---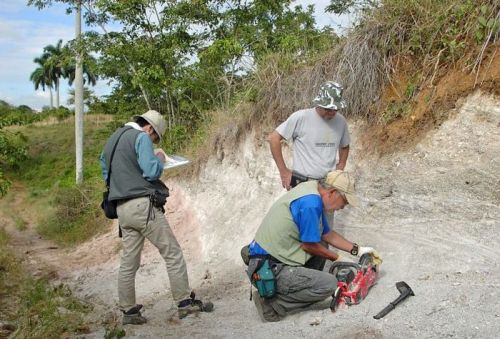 After more than 15 years of research by Cuban and foreign specialists, it's been confirmed that the material found in the region of Fomento, central Cuba, was the result of a giant meteorite that impacted against the Earth at the end the Cretaceous period, causing one of the greatest extinctions in our planet. Dr. Reinaldo […]
---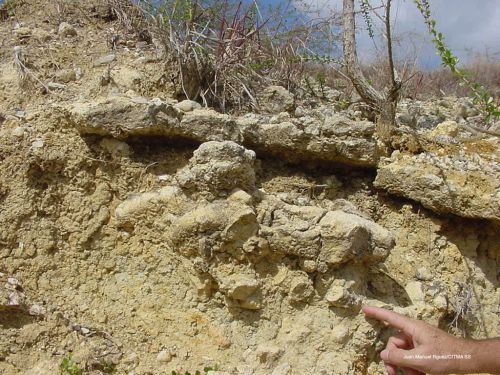 Domo de Zaza natural site has been declared Local Monument by the National Heritage Commission, taking into consideration its paleontological values.
---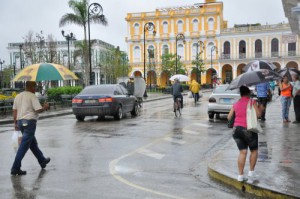 Precipitations also reached significant levels in the city of Sancti Spiritus (87 mm), in the municipality of La Sierpe (69 mm), and in the mountainous region of Topes de Collantes (71 mm).
---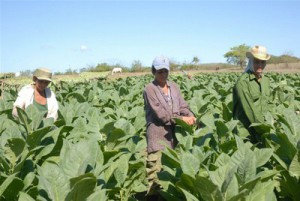 Rural women have new opportunities for participation, which is in accordance with the socioeconomic project being implemented in the country.
---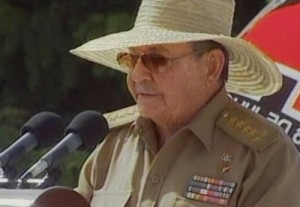 Even in the most difficult times the Cuban Revolution has been friendly and loyal, said Army General Raul Castro, president of the Cuban Council of States and Ministers of the Republic of Cuba, and first secretary of the Communist Party, as he delivered his speech on occasion of the 60th anniversary of the attack on […]
---