The US departments of Treasury and Commerce announced new regulations that modify some aspects of the sanctions against Cuba, while maintaining the main body of the economic, commercial and financial blockade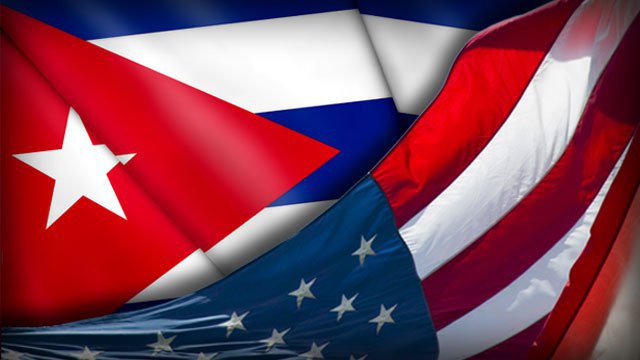 The measures, which will come into force tomorrow, will allow American individuals to visit the island through people-to-people educational exchange programs, and partially lifts the restrictions on the use of the US dollar in Cuban transactions with banks in the US.
The current US laws allows US citizens to make trips to Cuba, but from tomorrow they will be able to do so as a individual, although tourism is still prohibited by the embargo, which only Congress can lift.
Cuba Announces Restoration of Direct Postal Service with USA
The Secretary of the Treasury, Jacob J. Lew, said today that the new provisions were to continue the steps taken in the last 15 months to break down barriers between the two countries and to empower the Cuban people.
The restrictions on Cuban international financial transactions are one of the main obstacles to the development of trade links between the two countries.
The US government recently imposed a fine of 304,706 dollars on the American company Halliburton, dedicated to the provision of services in oil fields, for doing business with the Cuban company Cuba Petroleo.
Since the announcement of the change of policy towards Havana on December 17, 2014, Washington has imposed similar penalties on five US companies and three other countries to the tune of almost three billion dollars.