Cuba and the United States will restore direct postal service, as of this Wednesday, said local media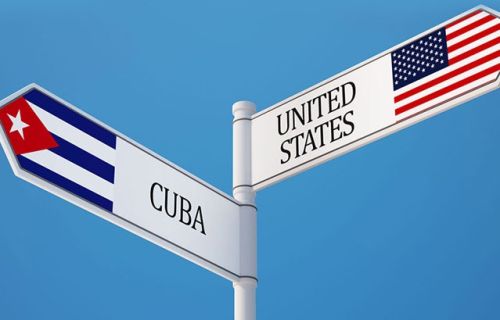 The service will allow mail and parcels to be sent in both directions. There will also be a courier and express parcel service.
Due to nearly five decades without a direct postal service, technical, operational and safety details must be reviewed. The service will be restored by first undertaking a pilot service, which will become permanent in the future.
According to Correos de Cuba mail will be sent through postal offices in both countries.