The governor of the U.S. state of Texas, Greg Abbott, met Wednesday with Cuban Minister of Foreign Trade and Foreign Investment Rodrigo Malmierca, who informed him about the process of the economic update on the island.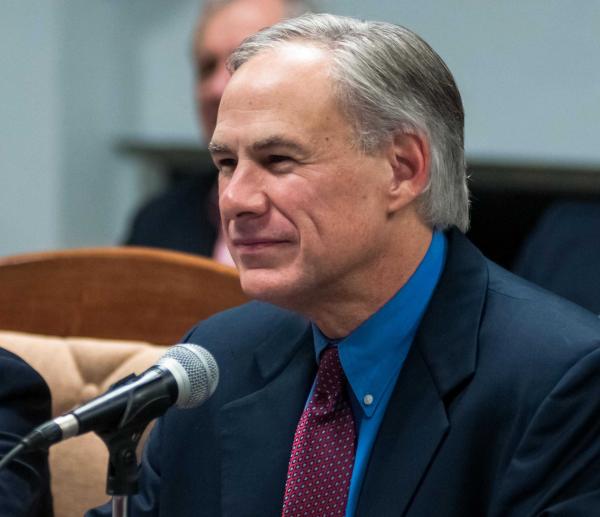 The meeting was part of the visit of the Republic Politician to Cuba, which yesterday, in order to know about business opportunities between Texas and the Caribbean nation.
During the conversation Malmierca told Abbott that his country intends to modernize and streamline the economy to continue promoting the great achievements in areas such as health, education, sports and social security.
The Minister stated that Cuba maintains the ideal of building a socialist society, for that purpose,it promotes economic update paths to achieve greater efficiency in state enterprises, promotes self-employment and promotes foreign investment.
Last week, the columnist for The Texas Tribune, Patrick Svitek, stated that entrepreneurs from that state are seeking to become one of the major trading partners of the island.