The 37th International Festival of New Latin American Cinema concludes this Sunday in Havana, after the granting of the much expected Coral Awards at a ceremony at the emblematic "Charles Chaplin" movie theatre.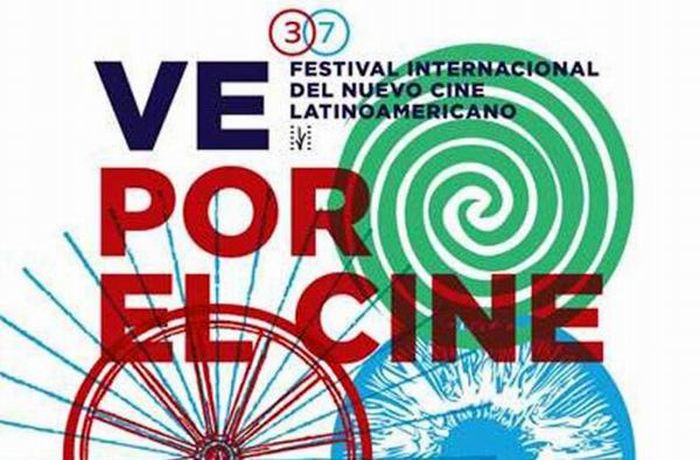 Directed by Chilean filmmaker Patricio Guzman, the film "El Boton de Nacar" will close the event, in which 23 fiction films, 22 short and mid-length films, 21 first works, 36 documentaries, 33 cartoons, 24 unpublished scripts and 24 original screenplays competed for the awards in several categories.
With a script by Guzman himself, the documentary won the award to the Best Screenplay at the 2015 Berlin Film Festival and offers a clear portrait of the ocean as the executor of the history of mankind.
Opened on December 3, the most important film event in Cuba presented 444 films, 341 of which were made in Latin America.
For ten days, the event offered a large exhibition of contemporary films from around the world, and hosted meetings with filmmakers, as well as seminars on many issues of cultural interest.
Among the most highly-acclaimed motion pictures were Argentina's "El Clan", by Pablo Trapero, and Chile's "El Club", by Pablo Larrain. However, only the jury can decide what films will win the Coral Awards.
As part of the event, founded in 1979, the Higher Art Institute of Havana, Cuba, granted the Doctor Honoris Causa Title to Chilean filmmaker Miguel Littin, internationally recognized by movies such as "Actas de Marusia" and "El Chacal de Nahueltoro".
Brazilian moviemaker Ruy Guerra was also awarded a Coral of Honor, as an acknowledgement of his outstanding career, which includes films like "Erendira" and "El Veneno de la Madrugada"