Cuban Ernan Lopez Nussa with his trio, and US ensemble The Preservation Hall Jazz Band will open the first of four days for the 2015 International Jazz Plaza Festival.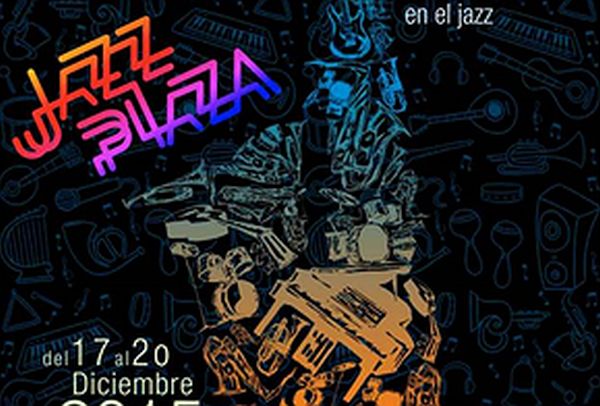 Havana's Mella Theatre will show the irreverent rhythm of the Cuban pianist's music, together with the traditional sound of the US group, coming from the city of New Orleans.
The Ernan Lopez Nussa Trio is formed by Lopez Nussa, at the piano, drummer Enrique Pla, a virtuoso of the drums and bassist Angel Gaston Joya Parellada, another great musician.
This trio has successfully performed in projects for jazz music, as much in Cuba as out of the Cuban borders.
The Festival also stresses the extensive musical footprint of the US group, dedicated to the jazz tradition from which it seeks to influence young musicians and thereby ensure that this music is an active part of your community.
US longtime saxophonist Charlie Gabriel integrates the group of seven musicians, completed by Clint Maedgen, also a saxophonist, trumpeter Mark Braud, Rickie Monie on piano, Joseph Lastie, Jr. on drums and versatile Ben Jaffe and Ronell Johnson.
The sessions dedicated to Afro-Cuban jazz began unofficially in the previous day, during which they boarded the podium Cuban musicians and guests from a dozen nations.
At its thirty-first edition of the Jazz Plaza protrudes availability a greater number of spaces to enjoy the program that will run until Sunday.