The foreign ministers of the Central American Integration System (SICA, in Spanish) continue preparations for the summit of the organization to be held tomorrow in San Salvador.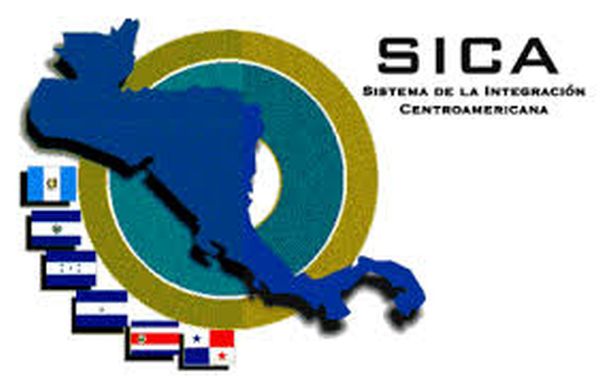 The first activities of the event took place yesterday with the Meeting of the Council of Foreign Ministers of SICA in order to follow the progress of projects of regional nature, reported Prensa Latina sources of the organization.
During the meeting, the ministers talked, among other aspects, about the reports resulting from the analysis on the future of the Central American Regional Integration and the strengthening of the criminal investigation, it was added.
They also followed up today the programs to be developed, in meetings with the Minister of Foreign Affairs of Chile, Edgardo Riveros, and the observer countries in the System.
Another of the aspects treated were the preparatory actions for the XLVI Ordinary Summit of Heads of State and Government of SICA, which will be inaugurated tomorrow by the host president, Salvador Sánchez Cerén.
Foreign Minister of El Salvador, Hugo Martínez, representing the SICA's Pro Tempore Presidency, said yesterday that the summit will allow to follow up on the ideals of peace, development, democracy and freedom of that organization.
SICA's Secretary General, Victoria Velásquez said that the mechanism is a common space that 'has slowly given the space to a harmonious way of inclusion and building of the community institutions'.
The Central American Integration System was created on December 13, 1991 by Costa Rica, El Salvador, Guatemala, Honduras, Nicaragua and Panama. Later joined as full members Belize, in 2000, and the Dominican Republic, in 2013.