Cuba and the USA showed their readiness to continue the dialogue on assets nationalized to US citizens in the Island, and on the damages caused by the US economic blockade.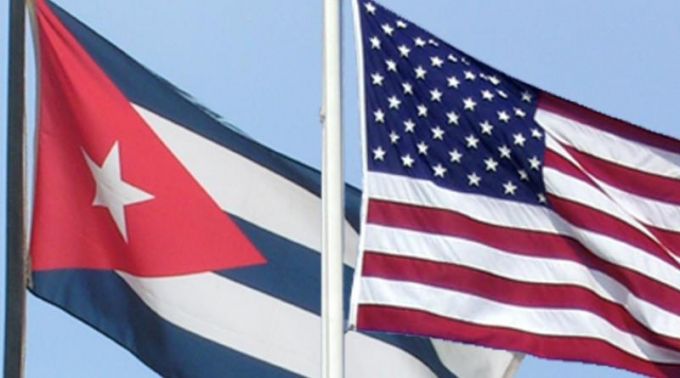 As part of a briefing, the delegations exchanged information about the pending mutual compensations, says a note issued by the Ministry of Foreign Relations of Cuba (Minrex).
In a meeting described as respectful and professional, the Cuban delegation put forward the basis of the claims, particularly those of the Cuban people to the Government of the United States for human and economic damages, acknowledged by the country's courts, says the text, adding that the parties agreed to continue the talks on this issue.
The Cuban delegation was led by Deputy Foreign Minister Abelardo Moreno, and the US delegation was headed by Mary McLeod, principal deputy legal adviser of the Department of State.
Cuba has denounced in different international fora, including the United Nations, that economic damages caused by the US blockade since 1962 amount to 833.755 billion USD.
According to the United States, 6,000 people and businesses are claiming properties worth 1.90 billion USD.