The Caribbean Community (Caricom) and Cuba celebrate the 43 anniversary of the establishment of ties,  strengthened by the solidarity of the island and the bloc's support in the international arena.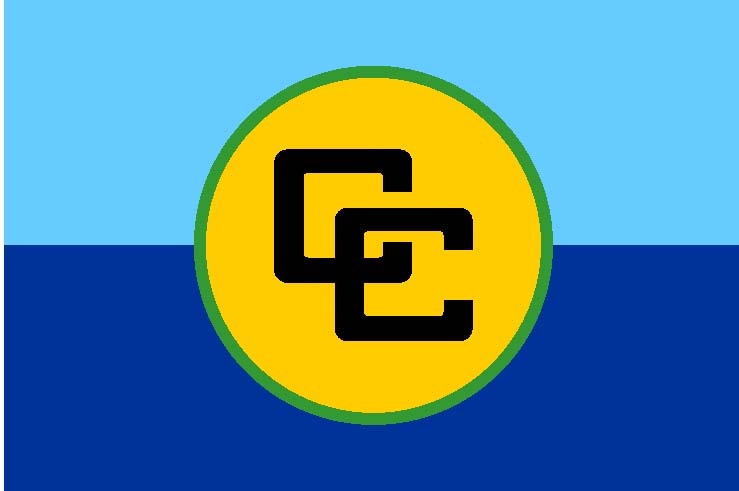 Both sides will celebrate with many activities the decision of Trinidad and Tobago, Barbados, Guyana and Jamaica to establish in 1972 diplomatic relations with Havana, and break the isolation faced by the revolutionary government.
Such gesture opened the way so that other Caribbean territories develop ties of friendship and cooperation with the sister nation and later, in 2002, led to implement the mechanism of the Caricom-Cuba summits.
Precisely in that meeting, the heads of State and Government of the integrationist bloc and Havana agreed to institute this date to celebrate the beginning of those ties, considered a referent for other integration projects in Latin America and the Caribbean.
These meetings are held every three years in order to examine and expand cooperation and integration projects in areas such as education, health, energy and trade, among others.
During its four decades of ties, Cuba granted scholarships to the inhabitants of those islands, kept aid in situations of natural disasters, and deployed a large number of professionals to provide services.
On the other hand, the Caribbean group demands in all international events the immediate cessation of the financial, commercial and economic blockade the United States maintains against Cuba for more than 50 years.
Last year, the two sides held its fifth summit in the Cuban capital and concluded with a statement that reflects the future steps and concrete measures to advance in the economic, social and political agenda.
The next edition will be held in Antigua and Barbuda in 2017, and will aim to expand cooperation programs and strengthen the bonds of brotherhood.