The direct air link between China and the Caribbean today is a reality after the arrival of the first flight of Air China to Havana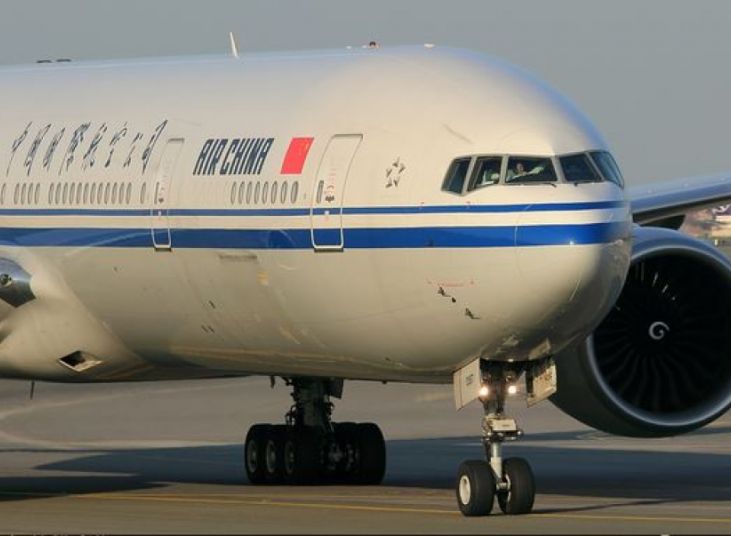 The chairman of the Institute of Civil Aeronautics of Cuba, Alfredo Cordero, said that on Sunday evening began three weekly trips between Beijing and Havana.
He added that in the aircraft of Air China, which is capable of carrying about 300 passengers, will arrive monthly to the island about 3,500 people from the Asian nation.
The Chinese ambassador to Cuba Zhang Tuo, praised the joint efforts of both sides and noted that on this date the two nations celebrate 55 years of diplomatic relations.
Zhang said for many Chinese citizens, this route is the ideal response to their desire to know the island.
He said that with this new link, the bilateral cooperation for common development and welfare between the two countries will increasingly promoted.
He also acknowledged that his nation is the largest emitter of tourists worldwide and commented on the excellent capabilities that have the Caribbean state to enhance this industry in the years to come.
Last year alone more than 110 million travelers from that nation were recorded in tourist destinations around the world and it is estimated that by 2020 will be 200 millions, said the ambassador.
Meanwhile, from January to November 2015, Cuba received 3,139,764 foreign visitors, according to the National Office of Statistics.
For his part, the vice president of Air China, Wang Yinxiang, celebrated the success of the first trip and praised the historic friendship between the two peoples for over half a century.
In the evening, the 211 passengers on the plane landed in the terminal number two of the Jose Martí International Airport, its usual seat from this day, according to official sources.