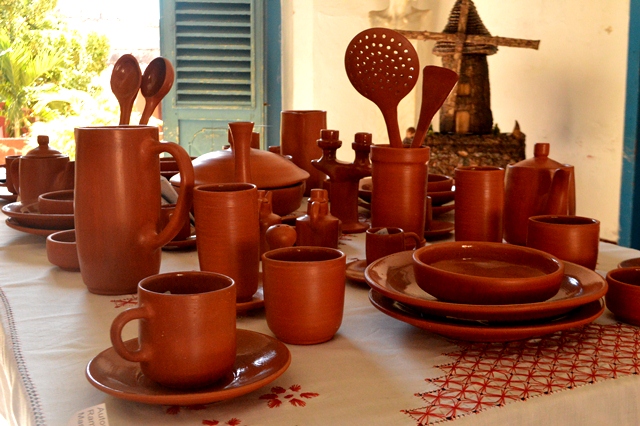 Trinidad's Benito Ortiz Borrell Gallery hosts these days the XXI Rafael Zerquera Rodríguez Salon, with works of more than fifty local artisans who may be members or not of the Cuban Association of Artisans and Artists (Acaa).
---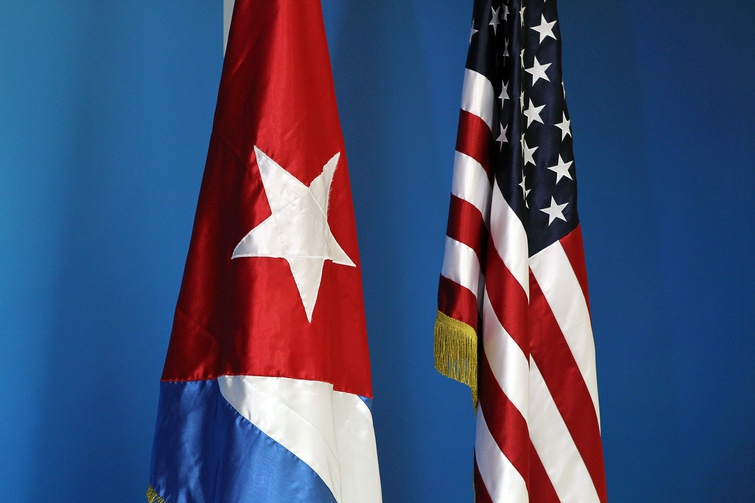 Deputy Secretary of the United States Department of Homeland Security, Alejandro Mayorkas, is carrying out a high-level visit to Cuba, Granma newspaper reported.
---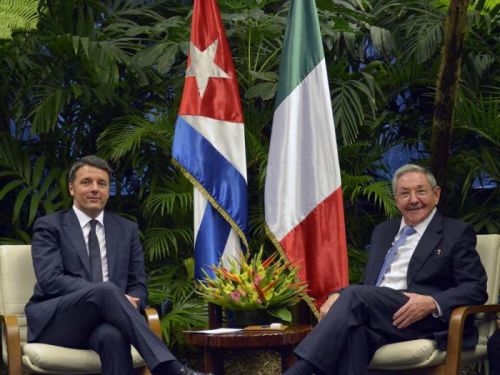 The visit to Cuba of Italian Prime Minister, Matteo Renzi, is today another step in the strengthening of cooperation ties between both nations.
---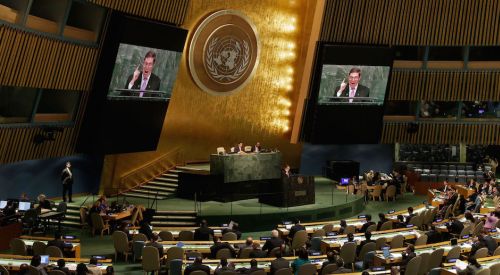 Cuban Foreign Minister Bruno Rodriguez denounced at the General Assembly of the United Nations the full implementation of the US blockade, despite the steps taken in the bilateral approach.
---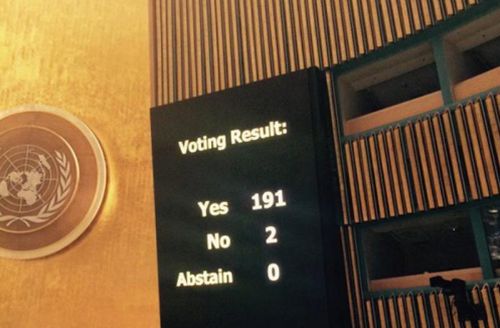 Cuba enjoyed a landslide victory in the United Nations when 191 out of 193 member states voted in favor of a resolution against the US blockade of Cuba that has lasted over 50 years.
---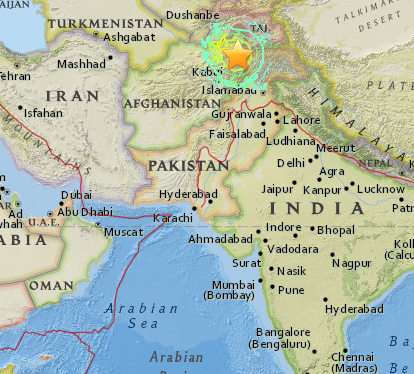 A 7.7-magnitude earthquake rattled regions in Afghanistan and Pakistan, as well as northern India and parts of the capital New Delhi, whose effects have left at least 100 dead, Reuters reports.
---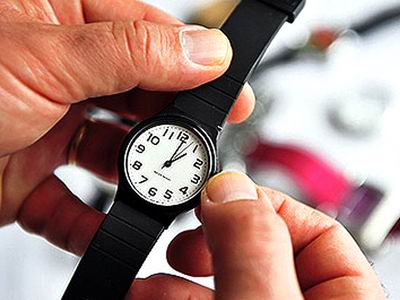 Next Sunday, November 1, Cuba will establish normal time, announced the National Office for the Rational Use of Energy (Onure), daily Juventud Rebelde reports today.
---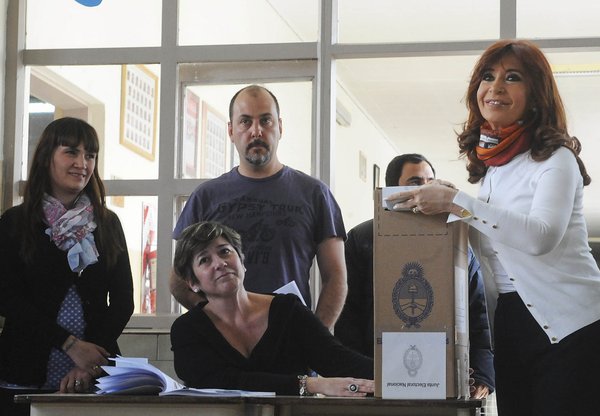 Argentineans vote in a normal country, with no crisis, said today President Cristina Fernández, after voting in Río Gallegos, in southern province of Santa Cruz.
---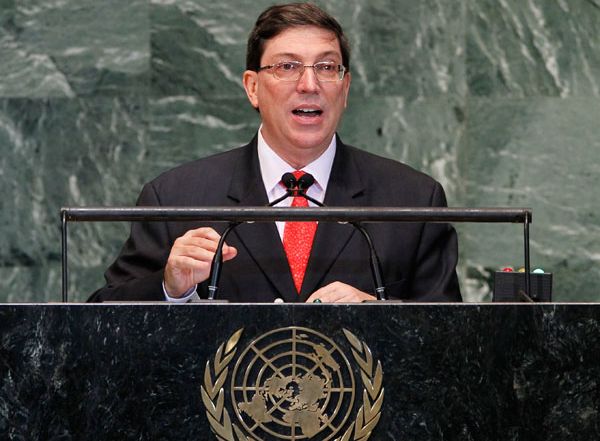 Cuban Foreign Minister, Bruno Rodriguez is in New York to attend a new vote of the UN General Assembly on the need to put end to the US blockade against the Island. Rodriguez who arrived to this city yesterday, will speak on Tuesday to the plenary of 193 countries, in which forum in the last […]
---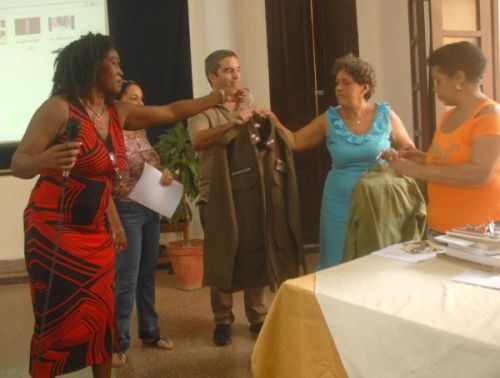 Personal items of fighters who took part in the War against the Bandits (LCB, in Spanish), which was fought in Sancti Spiritus, central Cuba, were handed over to the LCB National Museum, in Trinidad.
---