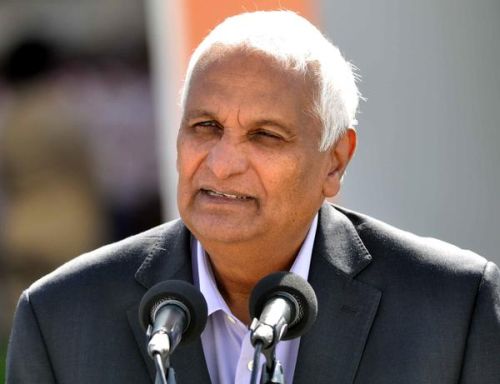 Trinidad and Tobago´s Foreign Minister Winston Chandarbhan said that Caricom-Cuba summit is a platform to boost full regional integration.
Upon his arrival on Sunday in Havana, Chandarbhan said that the forum will offer the opportunity to reaffirm relations with Havana.
He said that Cuba is part of Caribbean civilization and that his people and government express their solidarity with Cuba. He also said that he hopes that the meeting be fruitful and help expand cooperation relations.