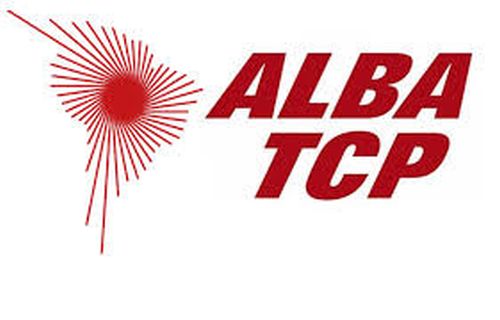 The Bolivarian Alliance for the Peoples of Our America-Peoples' Trade Agreement marks its 10th anniversary with programs that strengthen regional integration.
Cuba Welcomes Delegations from ALBA Member States
ALBA Member Countries to Hold Summit in Havana, Cuba
The figures back the achievements of ALBA in the fields of education through literacy and post-literacy programs that have benefitted over eight million people.
Only this year Cuban doctors have treated 2,348 patients from different countries and operated on 1,371 patients with cataracts and 895 with pterigium.
ALBA is an example of solidarity in emergency situations, with medical brigades from member countries working in Haiti since 2010 in the wake of the seism and most recently in Africa to fight the Ebola epidemics.
The 13th Summit of ALBA will be held at the Revolution Palace in Havana on December 14, when this initiative of historical leader of the Cuban Revolution, Fidel Castro, and late Venezuelan President Hugo Chavez will be highly valued.
ALBA is focused on fighting poverty and social exclusion through mechanisms to promote cooperation among countries.
The ALBA projects prioritize Latin American integration, negotiation in subregional blocs and strategic alliances to present common positions in the process of negotiation.
According to the website portalalba.org, ALBA is a proposal to build consensus and rethink integration agreements to achieve national and regional development to wipe out poverty, correct social inequalities and secure increasing quality of life for the people.