Heads of State and representatives of member countries of the Bolivarian Alliance for the Peoples of Our America-People's Trade Agreement (ALBA-TCP) are scheduled to arrive today in Havana for their 13th summit.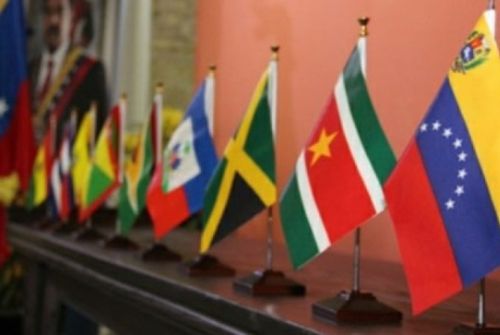 The meeting will also mark the 10th anniversary of the creation of the regional group initiated by Cuba's historical leader Fidel Castro and late Venezuelan President Hugo Chavez.
Figurs back ALBA's achievements in fields like education, with literacy and post-literacy programs that have benefitted over eight million people.
Only this year, Cuban doctors have treated 2,348 patients from different countries and operated 1,371 people with cataracts and 895 with pterigium.
ALBA centers its action in the struggle against poverty and social exclusion through the creation of mechanisms to promote cooperation among countries.
Member countries are Cuba, Venezuela, Antigua and Barbuda, Bolivia, Dominica, Ecuador, Nicaragua, Saint Lucia and Saint Vincent and the Grenadines.
Saint Kitts and Nevis and Grenada are expected to make official their membership status during the meeting, to be held at the Revolution Palace, in Havana.