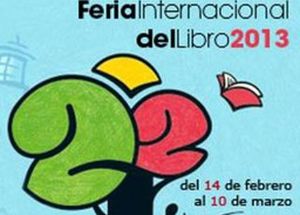 Luminaria Publishing House, from the central Cuban territory of Sancti Spiritus, will present 20 new titles in the upcoming International Book Fair. The book event will be held in this province from the end of February to the beginning of March.
---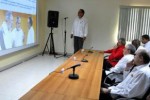 Raul Castro, president of the Cuban Councils of State and Ministers  and visiting former Brazilian president Luiz Inacio Lula da Silva toured  important projects underway at Mariel Harbor in the eastern part of the island.
---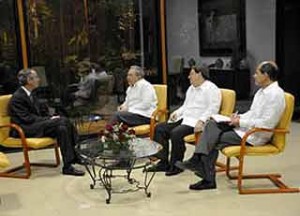 President Raul Castro met with the former presidents of Dominican Republic, Leonel Fernandez, and Guatemala's Alvaro Colom, who attended the Third International Conference for World Equilibrium.
---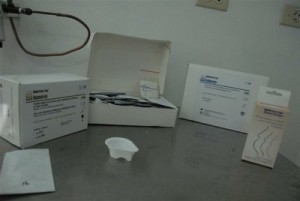 Outstanding scientific and technological achievements on areas such as biotechnology, agriculture, education, and health are being tackled at a three-day forum underway in Sancti Spiritus, central Cuba.
---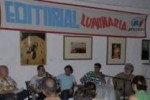 Until next April 3rd, 2013, Sancti Spiritus's Ediciones Luminaria Publishing House will receive comic strips made by Cuban artists.
---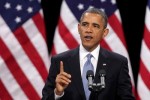 U.S. President Barack Obama has opened a window for more than 11 million undocumented immigrants living in this country, with the recognition in the political agenda for his second term of comprehensive immigration reform.
---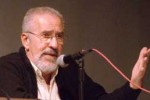 There should be more such awards to promote our culture, ideas, literature, and artistic and cultural identity, said Argentinean political scientist Atilio Boron after the announcement of the 2012 ALBA Literature and Arts Award.
---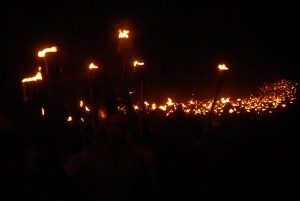 Sancti Spiritus marched to mark Jose Marti's 160th birthday anniversary.
---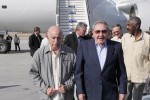 Army General Raul Castro, President of the councils of State and Ministers, returned to the island on Tuesday afternoon
---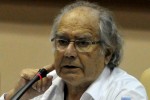 Nobel Peace Prizewinner in 1980, Argentine Adolfo Perez Esquivel, will give today a special presentation on the second day of the Third International Meeting for World Equilibrium, taking place in this capital.
---