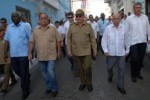 Raul Castro, along with other Cuban leaders and the people of Santiago de Cuba paid tribute this July 30th to Frank Pais and those fallen in defence of the Revolution.
---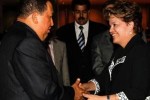 The presidents of Argentina, Brazil, Uruguay and Venezuela will make Caracas' membership in the Southern Common Market (MERCOSUR) official at an extraordinary summit of the regional bloc at Planalto Palace on Tuesday.
---
In an editorial published on Tuesday under the title "Truth and Reason", Granma daily newspaper exposes some of the most recent plans and actions aimed at subverting Cuban constitutional order.
---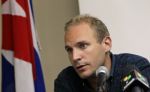 Swedish young man Jens Aron Modig, involved in a accident that resulted in the death of two people, revealed today that he had brought 4,000 euros for an illegal organization in violation of Cuban laws.
---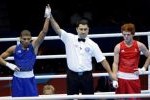 Sancti Spiritus Yosbany Veitia was the second man of the Cuban boxing squad to fight in the 2012 London Olympics. The athlete beat Australian Billy Ward 26×4 and confirmed his favoritism before the combat.
---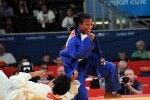 Yudo expert Yanet Bermoy made the most relevant performance for Cuba on Sunday at London's Olympics, which gave the island its first medal.
---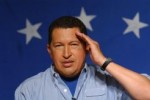 President Hugo Chavez says that Venezuela is now a free country and will never again be a colony. The president made this remark during a campaign rally held Thursday at the El Valle parish, in Caracas.
---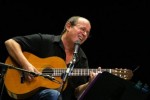 Cuban singer-songwriter Silvio Rodriguez will travel to Chile next December to attend celebrations for the centenary of the Communist Party (PC), PC leaders reported.
---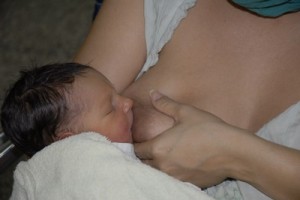 Encouraging news have been known in the central Cuban province of Sancti Spiritus: infant mortality rate has been dropped to 3.7 per 1,000 live births.
---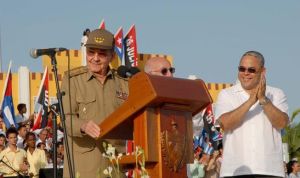 Cuban President Raul Castro presided over the major commemoration of the 59th anniversary of the attacks to the Moncada and Carlos Manuel de Cespedes garrisons, which was held at Mariana Grajales Revolution Square, in the Cuban city of Guantanamo.
---