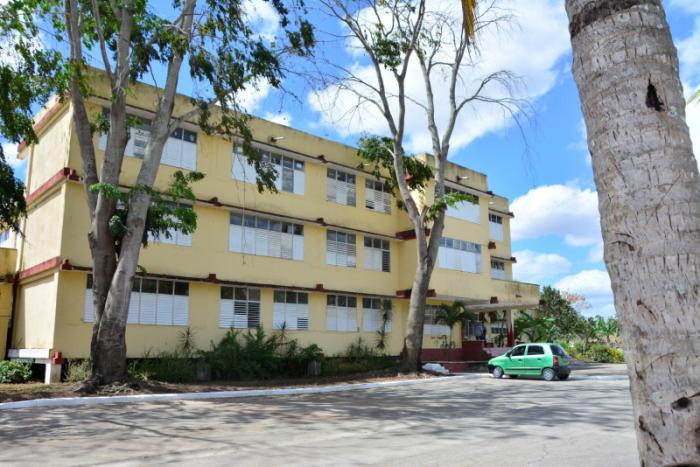 Six people who left a COVID-19 isolation facility in Sancti Spiritus, central Cuban province, were arrested and presented with charges.
According to Escambray, last Saturday evening, those persons escaped from the Alberto Delgado School, an institution prepared in the capital city to accommodate those classified as suspects of having had contact with possible carriers of the disease.
When complying with the corresponding health protocol, the doctors and nurses noticed the absence of the patients, thus notifying it to the concerned authorities. In less than 24 hours, the patients were located and arrested.

This action had the contribution of the defense council, health authorities, the police and the public prosecutor's office, among others.

The chief prosecutor in the municipality of Sancti Spiritus, Anamaris Conde, confirmed that these people were located in their homes, and were sent back to the institution where they were serving the isolation term planned by the health authorities.

She explained that the evasion of sanitary regulations during an epidemic is a crime, as stipulated in Chapter 5 of the current Penal Code which establishes the crimes against Public Health and the crime of spreading epidemics.
A criminal complaint has been filed by the competent authorities and the patients have been presented with charges. The process is open and police and penal investigations have been already started, she added.

(Source: Prensa Latina)