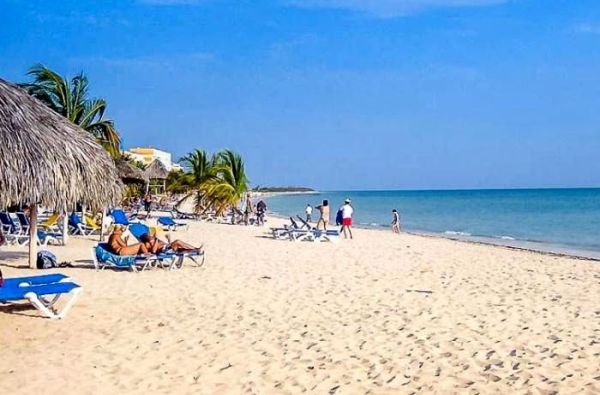 Like in the rest of the island, a broad program of activities has been announced in Sancti Spiritus for the summer season, to take place between June 30 and September 2
Attractive proposals for healthy recreation constitute the fundamental purpose this summer of the activities organized in the province of Sancti Spiritus where, as in the whole country, Cuba is invited to enjoy activities planned to be held between June 30 and September 2.
The beaches of Trinidad and the areas of Los Olivos Recreational Complex, the boulevard and the zoo of the city of Sancti Spíritus, will be the major venues for the official opening of this recreational period in this central Cuban territory.
Similar celebrations will also take place in the rest of the municipal capitals and in the so called Popular Councils, according to Ricardo García Hernández, vice president of the Provincial Administration Bureau.
To date, 32 bathing areas have been certified in five municipalities of the province, as well as the four public pools located in Sancti Spíritus, Cabaiguán and Yaguajay.  The Campismo Popular facilities will also offer their services to the population.
Among the options also worth mentioning are the celebration of the Santiago Espirituano between July 25 and 29 and the popular festivities of Cabaiguán and Yaguajay in August.