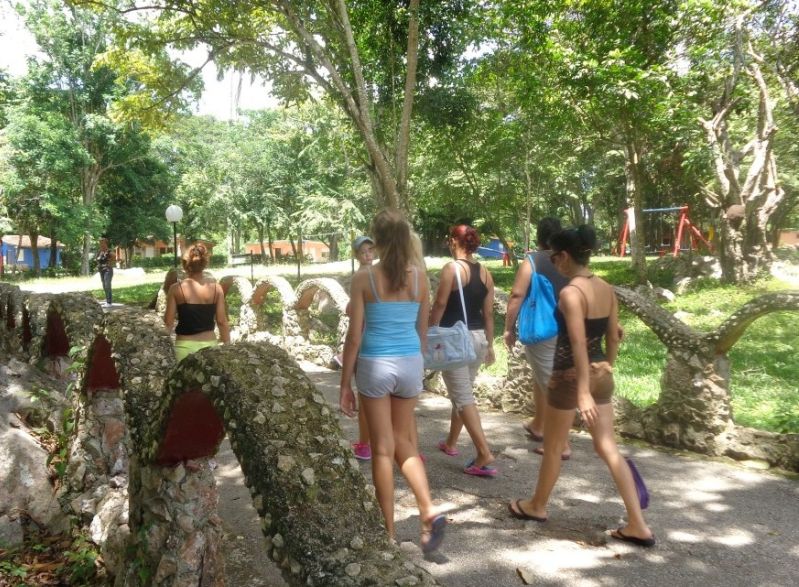 Over 9 000 people have so far chosen to spend the summer in the Campismo Popular (camping) facilities of Sancti Spiritus, which reveals its acceptance in the territory
This figure represents 85 percent of the amount of vacationers expected to book from July to September in any of the six existing local camping sites.
Yoselín Marin Morgado, director of the Provincial Campismo Popular Company, of told ACN that all the facilities were repaired in order to meet the demands of the summer days.
Those who prefer to be in direct contact with nature should come to these tourist spots where they will find various recreational choices including field trips to historic sites.
Taken from ACN and translated by Escambray