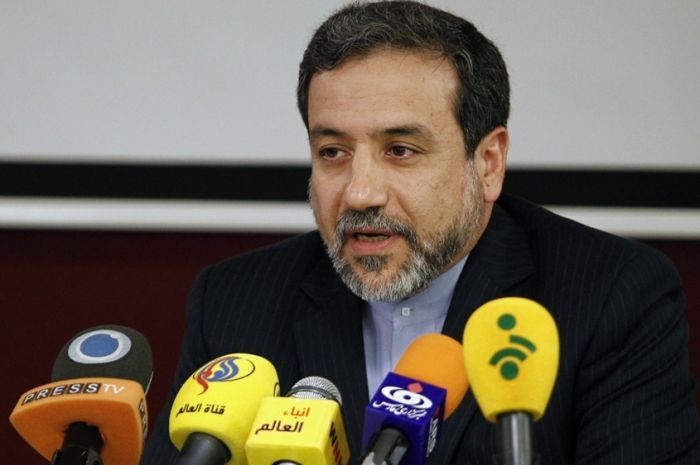 Deputy Foreign Minister Abbas Araqchi has denied some reports on alleged negotiations with Europe on the missile program of the Iranian country and its presence in the Middle East.
'We have not negotiated with anyone about our dissuasive missile program, or we will do so in the future. Nor are we conducting dialogues with other countries on regional issues,' Arachqui said.
Iran has reiterated several occasions that its defense policy, including the missile system, is non-negotiable, he added.
He also warned that the European Union will make a mistake in case they try to persuade U.S. President, Donald Trump, to maintain the nuclear agreement with Iran and the G5+1, in exchange for concessions on other issues.
'Some States within the European bloc think that if they make some concessions to Trump on issues not related to the nuclear agreement they could keep it within the pact, but it is a totally wrong idea and would undoubtedly have the opposite result,' Araqchi stressed.
The Iranian diplomat alluded the Treaty of Tehran with Group 5+1 (United States, United Kingdom, France, Russia and China plus Germany), which, despite the support of the entire world, receives constant criticism from Trump.