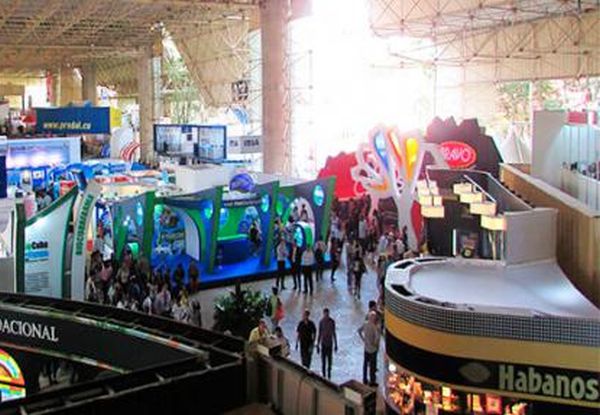 The 36th International Fair of Havana (FIHAV 2018), from October 29 to November 2, will reaffirm Cuba as a destination for foreign investment, official sources announced
In talks with Prensa Latina, the President of the Chamber of Commerce of the Republic of Cuba, Orlando Hernandez Guillen, also highlighted the importance of this event in the promotion and development of the island's commercial links with the world.
He said that the 3rd Foreign Investment Forum, which will be held on October 30 and 31 in the Expocuba Theater and Executive Hall during FIHAV 2018, will seek a more effective attraction in the foreign capital, based on the experience of the previous two.
The Executive announced that of the 27,000 square meters of Expocuba, more than 23,000 are fully committed.
Regarding the countries' participation, he assured that at the end of September he had confirmed half a hundred, a figure similar to previous editions for that date and which later increases in the weeks prior to the start of FIHAV, so it is expected a participation similar to the previous one.
According to Hernandez, the largest part of the reserved area corresponds to traditional partners such as Spain, with five pavilions including the Basque Country, and other nations with at least one pavilion such as Russia, China, Italy, France, Germany, Canada, Venezuela, Mexico, South Korea and Japan, which has been growing lately in each exhibition.
It will also be dedicated to the 500th anniversary of Havana, something to be present in many FIHAV 2018 promotional activities.