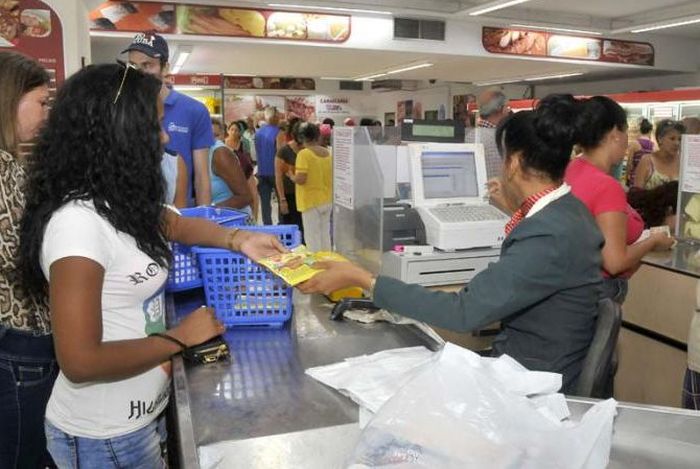 According to Cubadebate news website, Cubans will soon have the possibility of buying online in Cuban pesos (CUP)
Cuban trade is currently undergoing a reformulation that includes online transactions, which will place the island in better positions for consumption indicators.
A report issued on Monday in Cubadebate news website highlights that from next summer Cubans may buy online in Cuban pesos (CUP).
The report adds that acquiring a household item from the comfort of a cell phone or a personal computer does not seem so far in this nation.
In July 2016, a test was carried out in the country to implement the payment gateway that facilitates the deployment of Web platforms for electronic commerce.
In this sense, the Chain of Caribbean Stores will premiere this summer a new service of sales to the population through the electronic trade in CUP that will enable the purchase of some of its products through Internet.
In this first stage, it will only be available at the 5th and 42nd Mall in Havana although it is planned to extend it to at least one store in each province.