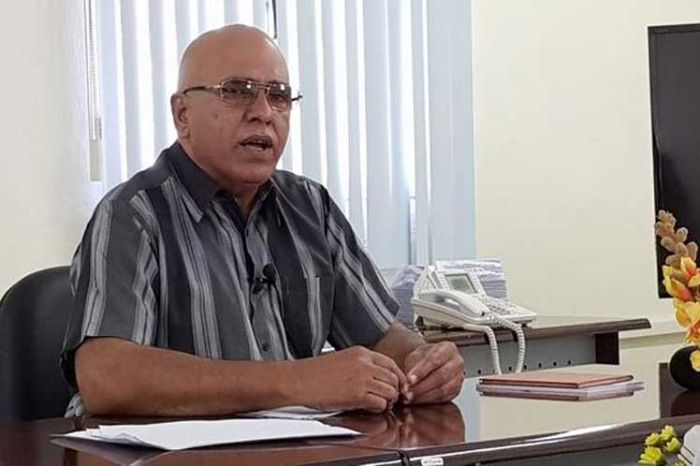 This dynamic test is a traditional exercise which was also carried out in the previous stage of the electoral process

The National Electoral Commission (CEN) continues its preparations for the drill of general polls on the 11th of this month, checking to be done on March 4, in the over 24 thousand polling stations of the country.
According to CEN Vice President, Tomas Amarán, it is a traditional exercise, as it was done in the previous stage of the electoral process, when the district delegates were elected to the Municipal Assemblies of People's Power.
This dynamic test was conceived to verify, check and to the point in everything related to voting, said the official to reporters.
According to Amaran, Sunday's test will develop in two moments. From 7:30 to 8:30, local time, the instruments and resources will be checked, the personnel, communication media and computers to be used on March 11.
After that, there will be a closing —whose results will not be reported until the end— and there will be a second moment when all election structures at all levels, from the tables to the nation, he added.
Amaran then said that at that moment they would work with situations and simulated reports as a test to processing the reports, counting votes, sending the results from the polling stations to the districts and from there to the higher levels.
The same will be done in the districts and municipal commissions where counting will be checked and the process will be concluded with the validation of results, added the CEN vicepresident.
Once ended the validation of the process of deputies to the People's Power National Assembly, the validation by provincial delegates will then take place.
At the end, electoral commissions in districts and municipalities will then resume what happened in the day and report the incidents and problems detected.
'We will then be sure we are in a condition to face elections on March 11 with the required discipline and organization', said Amaran. From the drill, there will still be a week to solve detected problems. 'Many of the situations will be solved the same day of the drill and others in need of specific resources, will have the support of all organizations and the people that always cooperates in an active way in these processes', said the official.
'We are confident that the 11th the process will have the required quality, discipline, organization, transparency and professionalism that characterizes our electoral authorities', he concluded.