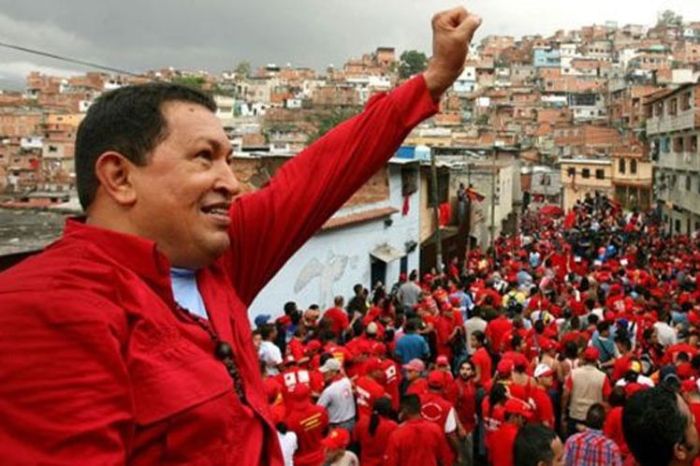 The statement was made by Havana Historian Eusebio Leal during a ceremony dled to commeorate the 5th anniversary of the passing of Hugo Chavez

Cuba never had such a great and disinterested friend as the late Venezuelan President Hugo Chávez, Havana historian Eusebio Leal stated on the 5th anniversary of his physical disappearance.
We had many friends: real ones, half-way ones or interested, but 'we never had such a friend, as disinterested as Chávez, and the head of the Cuban Revolution, Fidel Castro, was not mistaken, considering him Cuba's best friend,' Leal said in the University College of San Gerónimo.
He did not ask us for anything at any time and neither did we, he affirmed in the presence of the ambassador of that sister nation in Havana, Ali Rodriguez.
Five years went by; it seems like yesterday, but time passed and Chavez did not lose his sense, much less his ability to influence us, said Leal.
Chávez is a force and the type of work in which he was enrolled is infinite, hence it is logical that it will remain unfinished, but he showed that he was able to lead a process, encourage a people and was willing to die, said the historian of Havana.