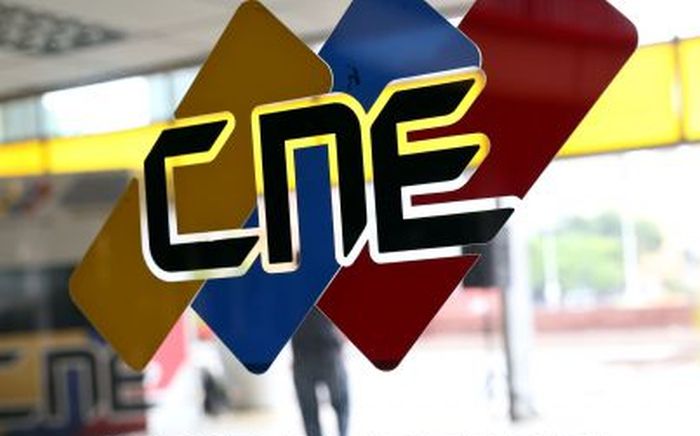 Venezuelans will choose the governors of the 23 states after months of opposition violence and U.S. sanctions
Venezuelans are holding key elections Sunday to choose the governors of the country's 23 states after months of opposition violence and U.S. sanctions.
Politicians of the ruling Socialist Party of Venezuela, or PSUV, currently hold 20 of these posts, and despite attempts to discredit the electoral authority and paint the government as a dictatorship, opposition candidates are contesting in all 23 states.
Some 18 national parties introduced changes in their candidacies, the electoral authorities reported.
The polls will open Sunday at 07:00 local time for more than 18 million voters, however abstention is expected to be high as a result of opposition violence that left 100 dead.
Parties' electoral witnesses and international observers including from Europe and USA will supervise the transparency of the vote, the second in two months and half after 8 million Venezuelans elected the National Constituent Assembly on July 30.
There are many forecasts, but in reality they are 23 elections with different characteristics and situations, although in most states only two options are presented: government or opposition.
The elections are key to Venezuela's political environment as the government of President Nicolas Maduro is pushing ahead talks to find common ground for a peaceful solution to differences with the opposition.
The National Electoral Council set up 13,559 polling stations for 18,094,391 people eligible to vote. Due to threats of violence by extreme right-wingers the authorities were forced to relocated 201 voting centers representing 1,48 percent of the whole.
Some 619,159 voters (3,48 percent of the electorate) cast their ballots in those stations, however the NEC said the relocated centers are no farther than 2,2 kilometers from their homes.
The chief of the National Strategic Operational Command of the Bolivarian Armed Forces, Remigio Ceballos, informed that 260,000 national, state and municipal police agents and members of the Civil Protection corps will guard the elections to guarantee peace and order.