John McCoollogh, Church World Service CEO, has reiterated the need to put an end to the economic, financial and trade blockade imposed by the White House on Cuba more than 50 years ago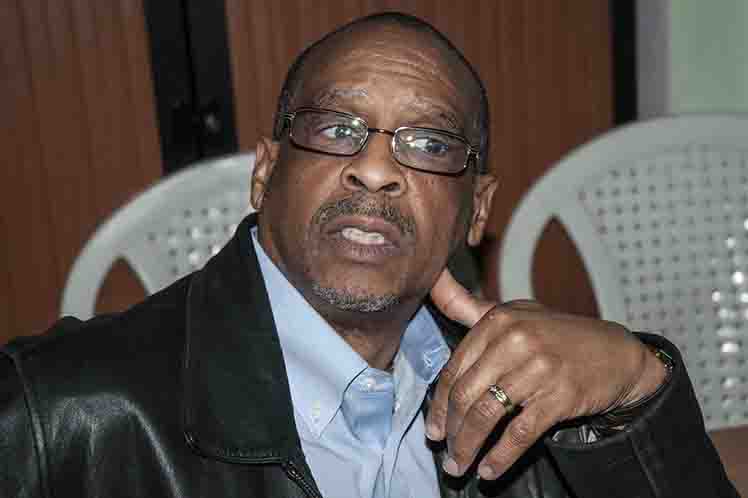 Speaking to Prensa Latina, he stressed the progress in almost more than two years of the resumption of ties between the two nations although, he warned, there are still a lot of things to do.
'We as religious people have the commitment to make the Congress of my country understand the need to eliminate the blockade, so there is more freedom of movement between the peoples of Cuba and the United States and this contact allows an increase in their quality of life,' McCoollogh said.
The U.S. reverend also stated that the process of rapprochement in the diplomatic relations between the two nations is also the result of the work of the Council of Churches of the two countries through the years.
He added that in order to reach the present moment, a rational and respectful dialogue took place between the two sides that overcame the past for a world of peace prevailed.
McCollogh stated that the religious people, through the word, can reach the hearts, minds and imagination of the peoples in a different way and not only with political language, so that they can have a wider vision of the reality.
McCollogh and the delegation accompanying him will end their trip on Friday, January 13th, after meeting with ecclesiastical and government authorities in the country.