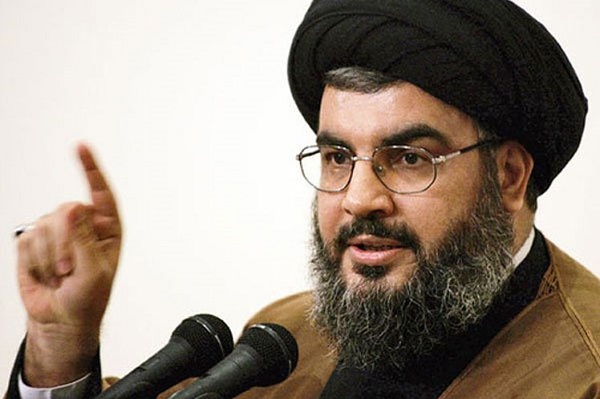 During a televised speech, Nasrallah condemned Trump for recognizing the holy city of Christians, Muslims and Jews as the capital of Israel.
'The most important response will be an intifada in all the occupied Palestinian territories, and the Arab and Islamic world must support it,' he underlined.
Apparently, Nasrallah added, Trump is alone in that decision, with Israel at his side, for which we express gratitude to all those who rejected the measure of the US president.
Although the speech was broadcast on television, the southern part of Beirut concentrated thousands of people marching and singing since early in support of the Palestine cause and condemning Trump.
The head of the Islamic Resistance or Hezbollah greeted the Palestinian refugees in Lebanon who aspire to return to their homeland, a dream that will come true very soon, he added.
In another part of his speech, he mentioned the Palestinians of the Gaza Strip and the West Bank who defend their right to keep Jerusalem as the dream capital for an independent Palestinian state. 'They have all our gratitude,' he added.
He called on the Arab states to abandon all peace talks in the Middle East and added that only if Trump reversed his decision could we talk about a continuation of those negotiations.
If the US president keeps this measure, Nasrallah predicted that it will be the beginning of the end of Israel.