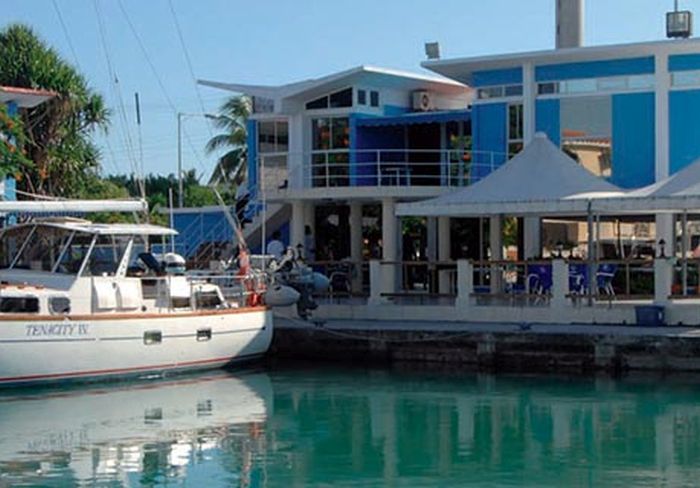 Children from Cuban Nautical Sports Academies will be participating in the regatta event, together with those coming from the United States, Argentina and Holland
Around 200 yachts will take part in the regatta to celebrate the 25th Anniversary of the Hemingway International Nautical Club of Cuba (CNIH) on May 19, along three nautical miles off the Malecon sea drive in Havana.
The CNIH also announced that it would hold a series of nautical events, in which yachts in the Spinnaker, non-Spinnaker, multihull and schooner classes, among others, will participate, as well as different windsurf boards and Kite Surf competitions and exhibitions.
In some of the events, children and youths from Nautical Sports Academies from several Cuban provinces will participate, together with children from the United States, Argentina and Holland.
Also as part of the event, a nautical parade led by several schooners that will salute the fortress Castillo del Morro, with cannon shots when entering the Havana Bay that will be responded to from ground, will be held on May 20.
Speed boats will perform speed exhibitions, while the spectators will be able to enjoy aquabike and water ski exhibitions.