According to a report issued by the United Nations Food and Agriculture Organization (FAO), Haiti is currently the only country in Latin America and the Caribbean in a situation of severe food insecurity.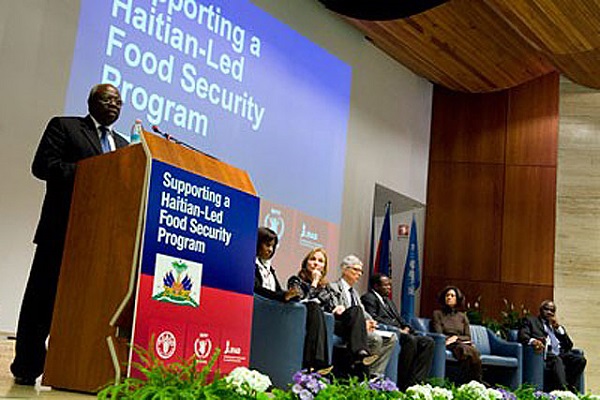 The report 'Crop Prospects and Food Situation' indicated that more than 1,320,000 people need food in Haiti, after the adverse effects of repeated droughts between 2014 and 2016, as well as the hurricanes Mathew and Irma's onslaught.
According to FAO prospects, the maize crop from the spring in 2017, which represents 60 percent of the total crop, is still uncertain in Haiti, representing a fewer amount than in 2016 due to the long-lasting drought between June and July of this year.
The sowing season was also affected by hurricane Irma in September, particularly in the northeast of the country.
Since 1978 Haiti is involved in a dynamic cooperation process with FAO, focusing on priority fields such as food security and nutrition, while outlining agricultural policies and development programs.
They also work on increasing methods for natural resource management and disaster reduction, including food crises.