The Caribbean Sea is penetrating the Cuban southern coast at 1.3 meters per year, as a result of the climate change, authorities of the Ministry of Science Technology and Environment (CITMA) to Sancti Spiritus warned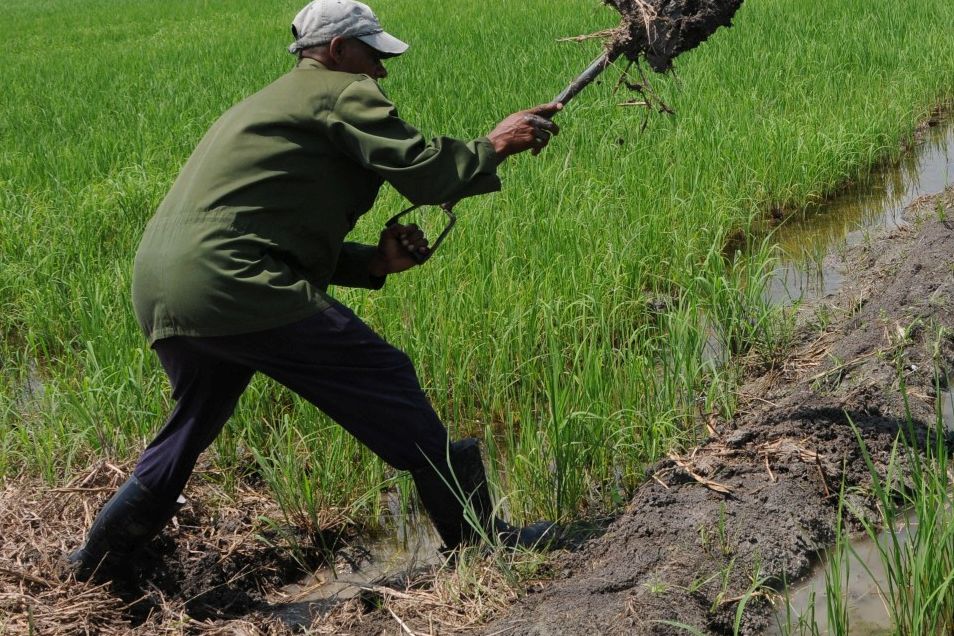 As a consequence, saline intrusion, soil erosion and disappearance of mangrove swamps are more tangible every time in the municipalities La Sierpe and Sancti Spiritus, with access to the Caribbean Sea through the Cuban central southern coast.
Leonel Diaz, CITMA delegate to Sancti Spiritus, told the media that climate change was seriously affecting the province, especially due to the sea-level rise, damaging beaches, tourist development and agricultural production in the province.
To mitigate those effects, the local businesses devoted to cultivation of rice, one of the main economic areas here, seek to obtain varieties that are more resistant to salinity and hydraulic stress.
The Cuban Parliament discussed in its more recent session the implementation of the Tarea Vida (Task Life), a State strategy to fight climate change, approved in April this year.
Experts predictions stated that the Cuban map would have lost from 2,050 to 5,000 b square kilometers between the years 2050 and 2100, the equivalent to the Isle of Youth and the province Santiago de Cuba, respectively.