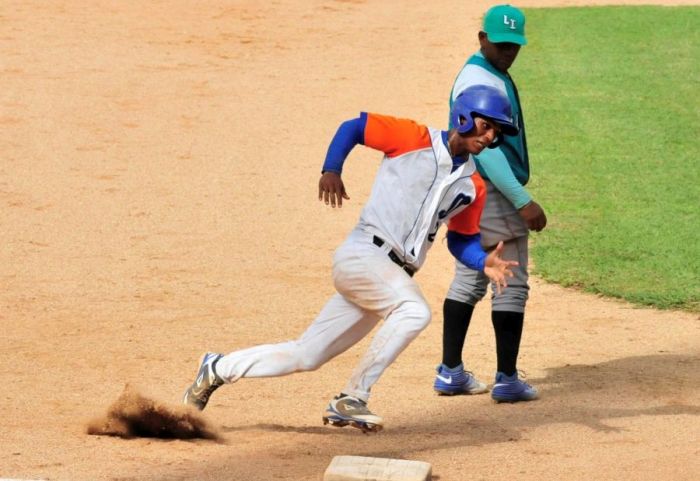 The National Baseball Commission announced that the competitions will resume on September 15th with 8 games

The National Baseball Series (SNB), after being put on hold due to the devastating path of Hurricane Irma, will resume on Friday 15 with eight games, according to the National Baseball Commission (NBC).
These three-game sub-series will be Villa Clara vs Pinar del Rio, Holguin vs Artemisa, Sancti Spiritus vs Mayabeque, Santiago vs Matanzas, Las Tunas vs Cienfuegos, Industriales vs Ciego de Avila, Camagüey vs Granma, and Isla de la Juventud vs Guantanamo.
'All conditions are being created in order to play ball on September 15, continuing with the 11th round of sub-series, as agreed by NBC.'
So far, Pinar del Rio leads the standings (18-4), followed by Ciego de Avila (16-8), Las Tunas (15-8), Industriales (14-9), Santiago (13-9), Matanzas (14-10), Artemisa (13-10), and Granma (13-11).
In addition, Sancti Spiritus (12-12), Villa Clara (11-13), Holguin (11-13), Camaguey (10-14), La Isla (9-14), Mayabeque (8-16), Cienfuegos ( 6-18), and Guantanamo (5-19).