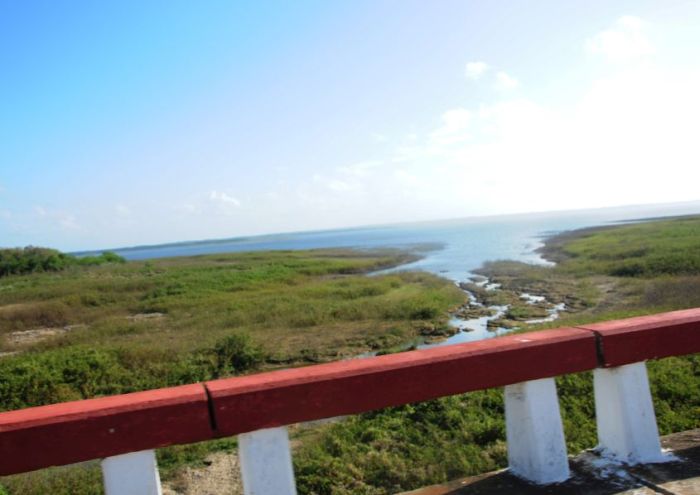 Cuba has also stressed its willingness to continue working on strategies to deal with climate change and to better use natural resources
The 11th International Convention on Environment and Development has reaffirmed Cuba's actions in favor of the environment to deal with climate change and other pressing problems, Granma newspaper reported.
According to the daily, the president of the Environmental Agency, Maritza Garcia, said after conclusion of the event that the five-day meeting reaffirmed the achievement of a better and rational use of our natural resources and the importance of using integrated scientific results.
The meeting also emphasized the need to strengthen the environmental policy and law, and citizens' awareness, said Garcia, who is also the president of the organizing committee for the Convention.
According to Garcia, it is urgent to undertake transcendental changes today more than ever and the only alternative is to build fairer societies, putting the progress of science and technology at the service of the defense of the planet and human dignity.
The meeting, which ended yesterday at Havana's Conference Center, under the motto: United and integrated for prosperous and sustainable development, brought together 1,289 participants from 31 countries, the newspaper said.
The program included six congresses, three symposiums and two colloquiums, as well as a tribute to the renowned Cuban researcher Gilberto Silva Taboada, on the occasion of his 90th birthday in November.